Natural solutions for intimate dryness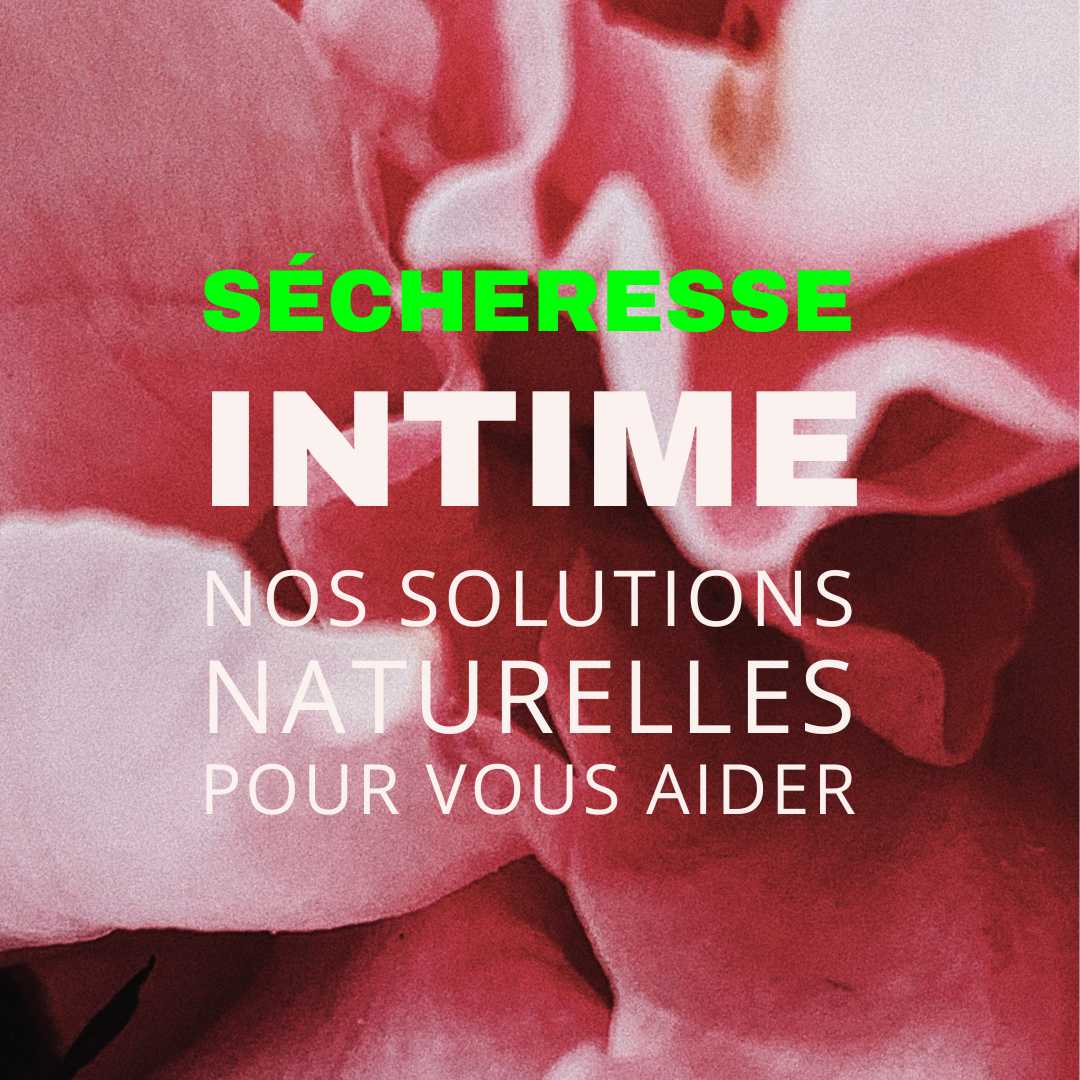 CARE & INTIMATE HYGIENE
INTIMATE DROUGHT? OUR NATURAL SOLUTIONS TO HELP YOU
You are not alone! Intimate dryness affects 1 in 6 people with a vulva and 1 in 2 after menopause. It is characterized by a sharp decrease in the natural humidification of the mucous membranes, linked to the drop in estrogen levels. Vaginal dryness can cause tightness, burning, itching, redness and pain on penetration.
Our 4 recommendations:
1. Clean with a mild neutral PH soap
2. Hydrate with a suitable moisturizing balm or gel
3. Lubricate during intercourse
4. Rebalance your flora with a cure of probiotics
Concern - Vaginal dryness
If your intimate genes persist, consult your midwife, gynecologist or general practitioner.
FOR MORE WELL-BEING
It must breathe! Avoid clothes that are too tight , favor cotton underwear, and even take them off! Sleep naked to let your vulva breathe and avoid infections.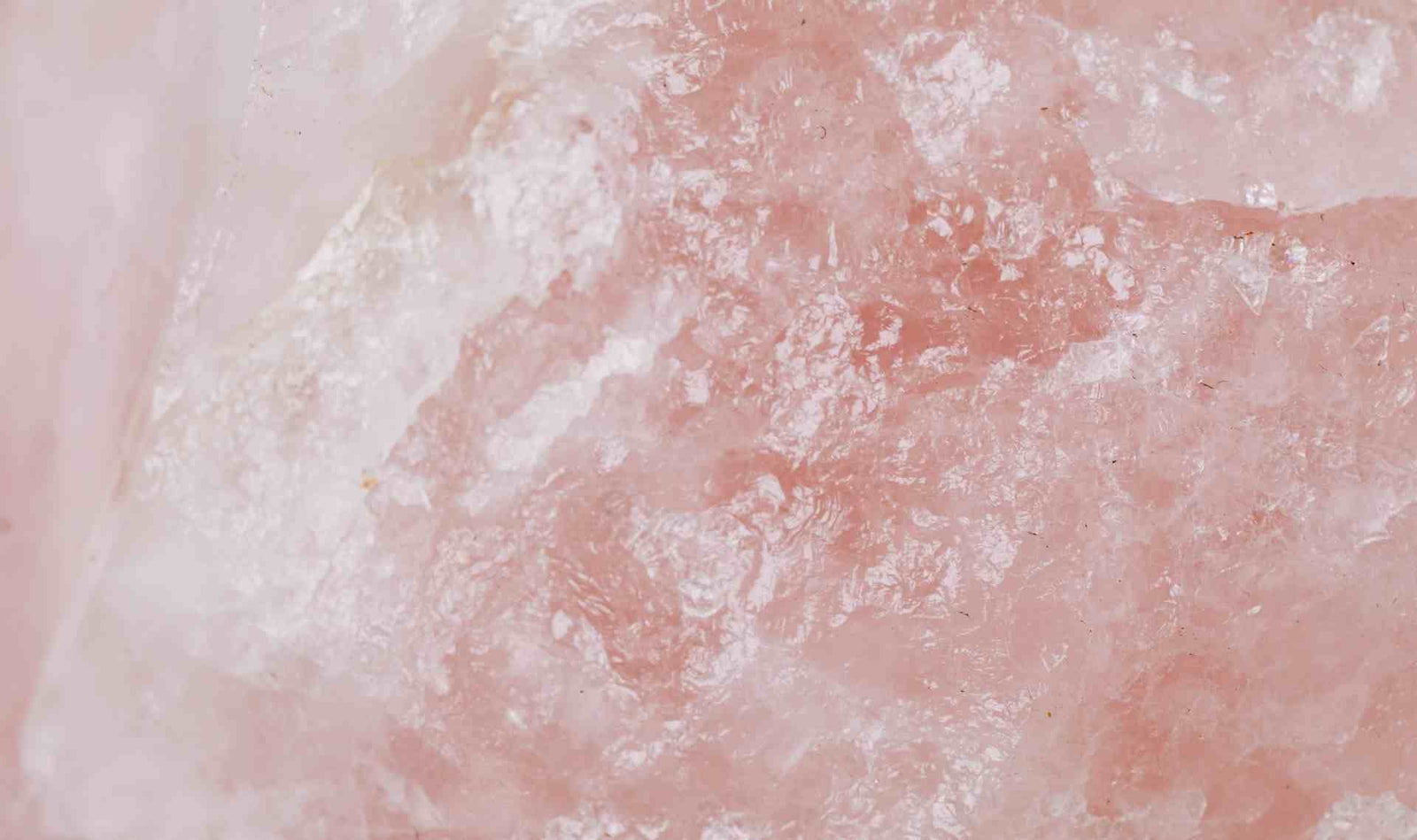 CARE AND INTIMATE HYGIENE
WHICH SOLUTIONS AGAINST INTIMATE DROUGHT
The vulva and vagina are naturally hydrated, which gives an elastic and slightly moist texture of the mucous membranes, even more lubricated during sexual arousal. It often happens that punctually or continuously a dryness appears [...]
Read article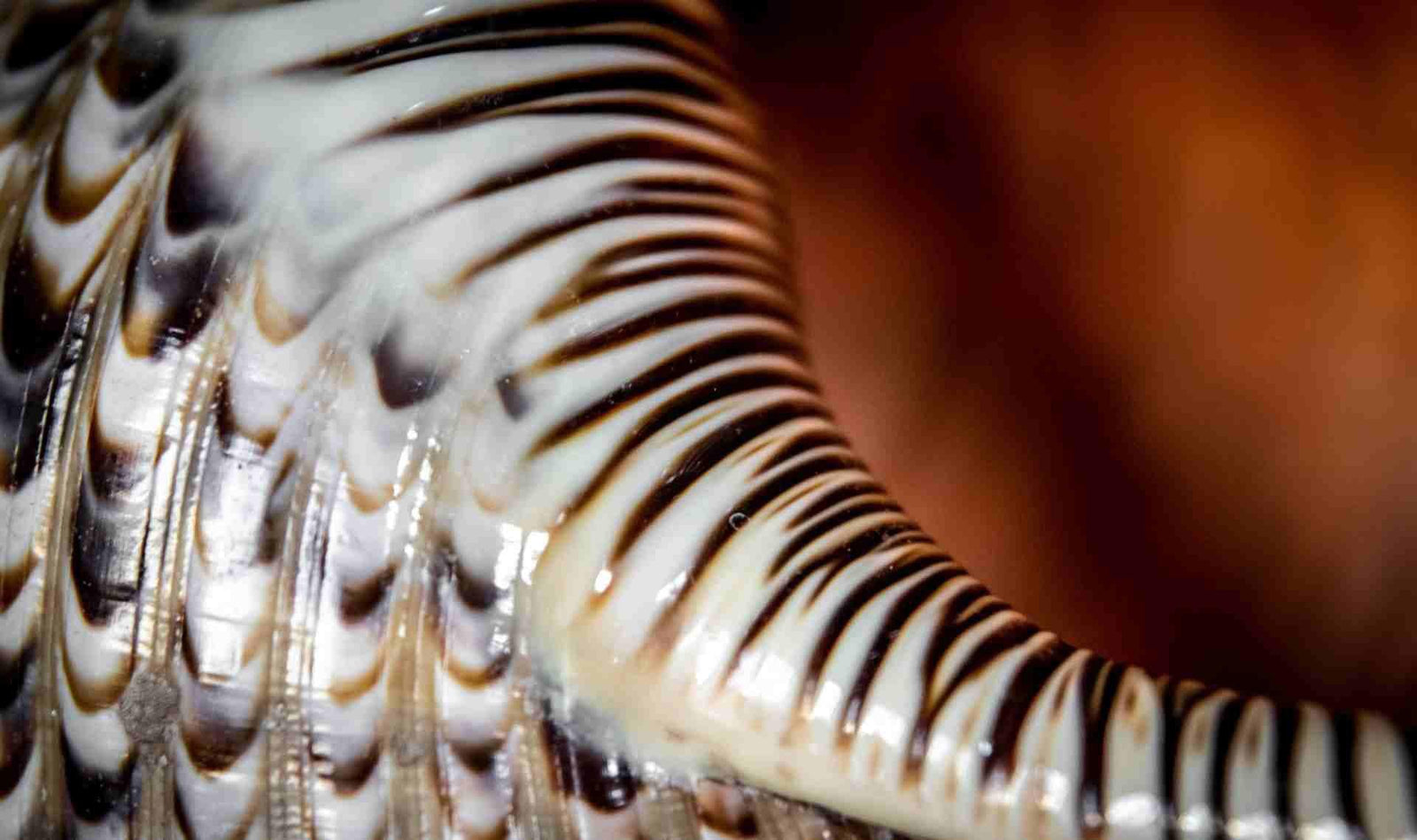 CARE AND INTIMATE HYGIENE
PRESERVE THE BALANCE OF THE VAGINAL FLORA
We often talk about vaginal flora, microbiota and pH, but do you really know what that means and how to preserve them on a daily basis? Follow the guide, we tell you everything about how to take care of yourself [...]
Read article