WHY GAPIANNE?
We are 4 women, 4 friends in their thirties, Victoire, Marine, Jen and Anne. Like each of the 34 million French women, we have encountered various issues related to our privacy.
PERIODS, PLEASURE, MATERNITY, MENOPAUSE, HEALTH & CARE.
Before, there was no pleasant place where to get advice to find the right healthy care and accessories whatever the stage of our life as a woman.
So we dreamed it. And today we created it. For you. For us. Gapianne was born.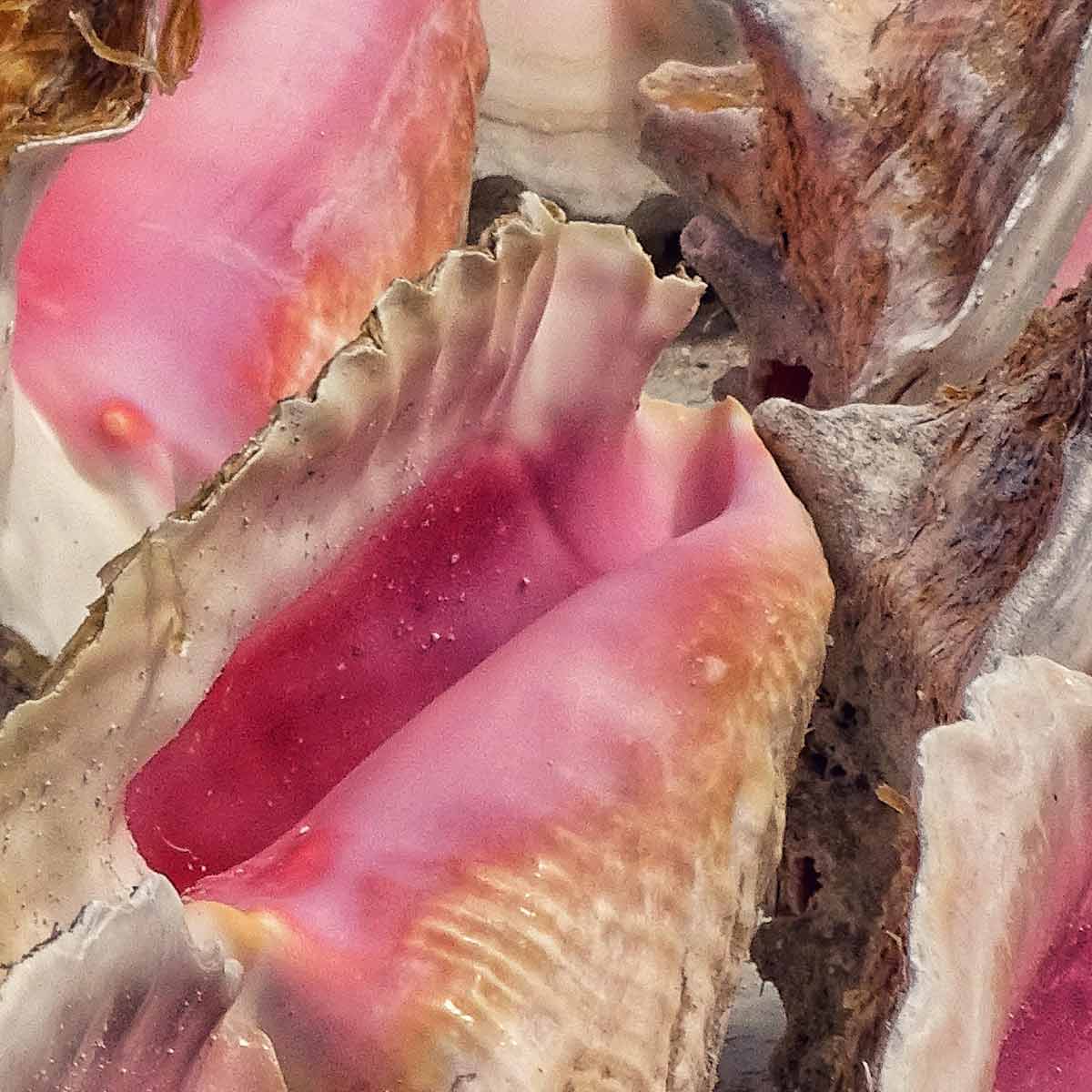 REVOLUTIONIZE THE INTIMATE
You are not alone. We too have needed advice and intimate solutions on many occasions at some point in our lives: PMS (premenstrual syndrome: pain, change of mood); re-discovery of one's sexuality, contraception, menstrual protection, questions related to maternity, breastfeeding, postpartum...

At Gapianne , there are no taboos. You will find a healthy and safe space where you can find answers, simple and reliable, with good products to take care of yourself without judgement.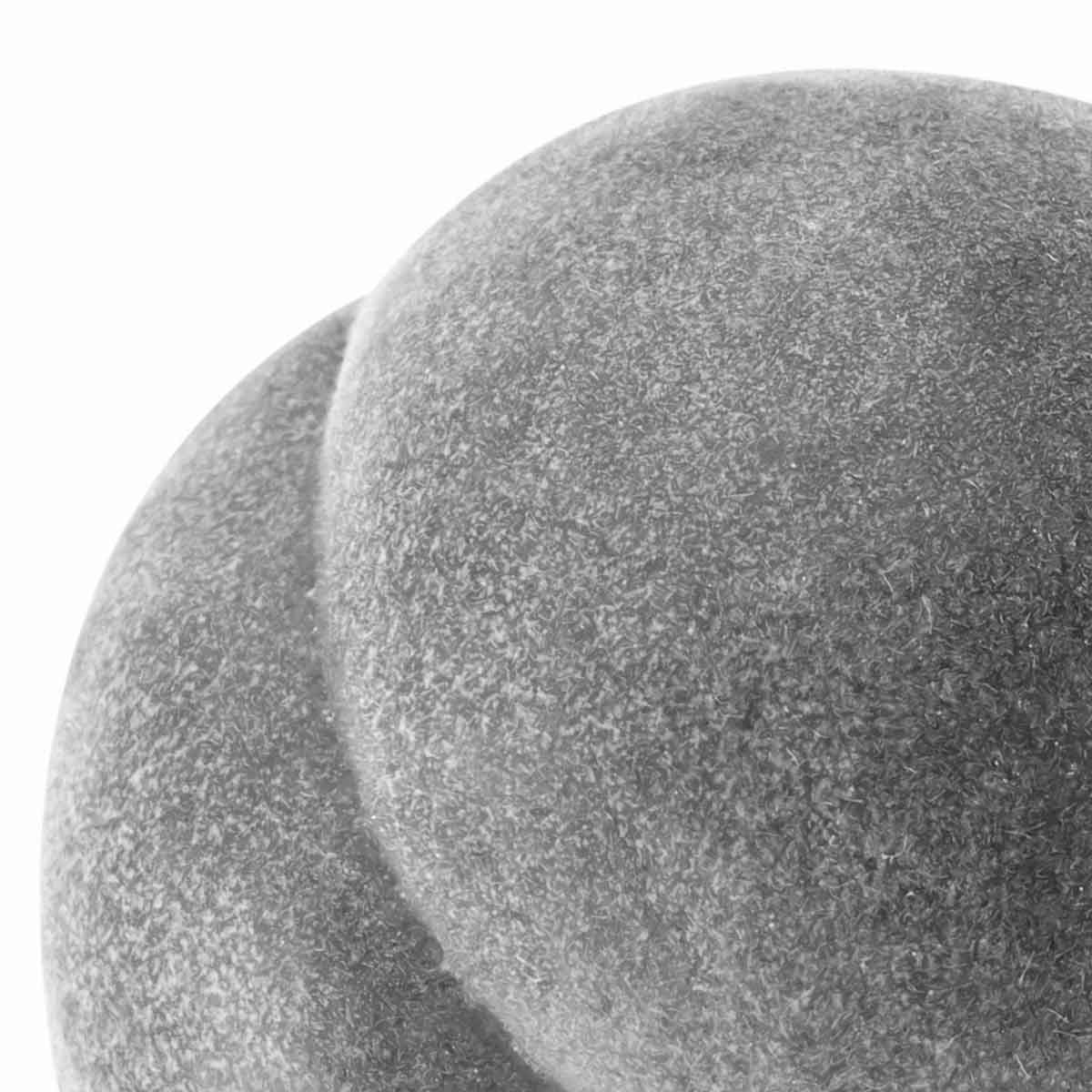 BODY POSITIVISM & INCLUSIVITY
We are for a fulfilled emotional and intimate life, without constraint or violence, let's be free to explore in safety and without complexes. We advocate respect for bodies, plural sexual and sentimental identities without moral distinctions.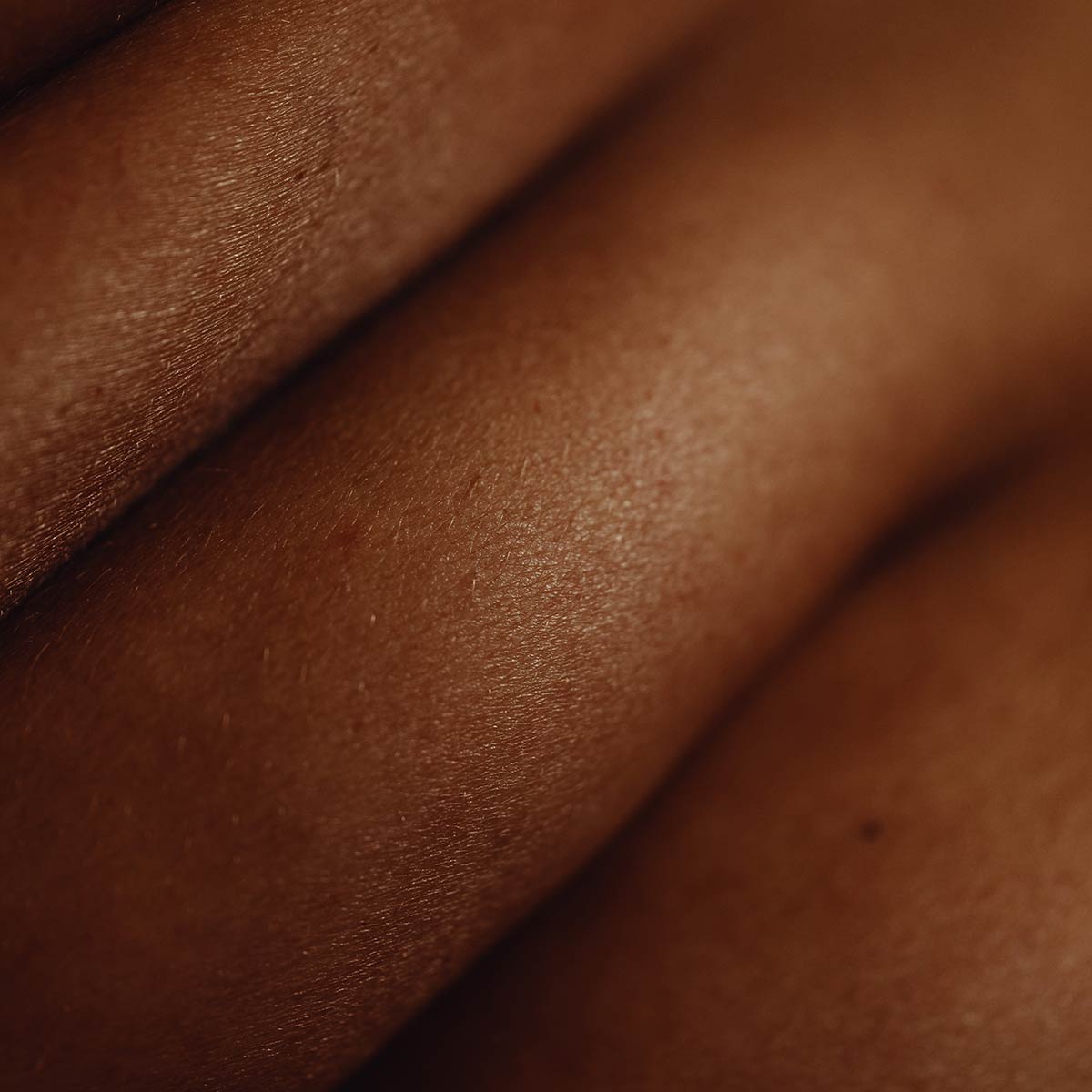 Unique
There is not ONE way to access intimate well-being, but as many ways as there are women. With Gapianne, we want to give everyone the option to make the best choice for HIS privacy. An informed choice, free and without embarrassment.
QUALITY & ETHICS
Perhaps even more so for intimates, there is an urgent need to find products and treatments that respect the body and the environment. We select reliable intimate essentials, without toxic ingredients, designed and studied for our most sensitive parts.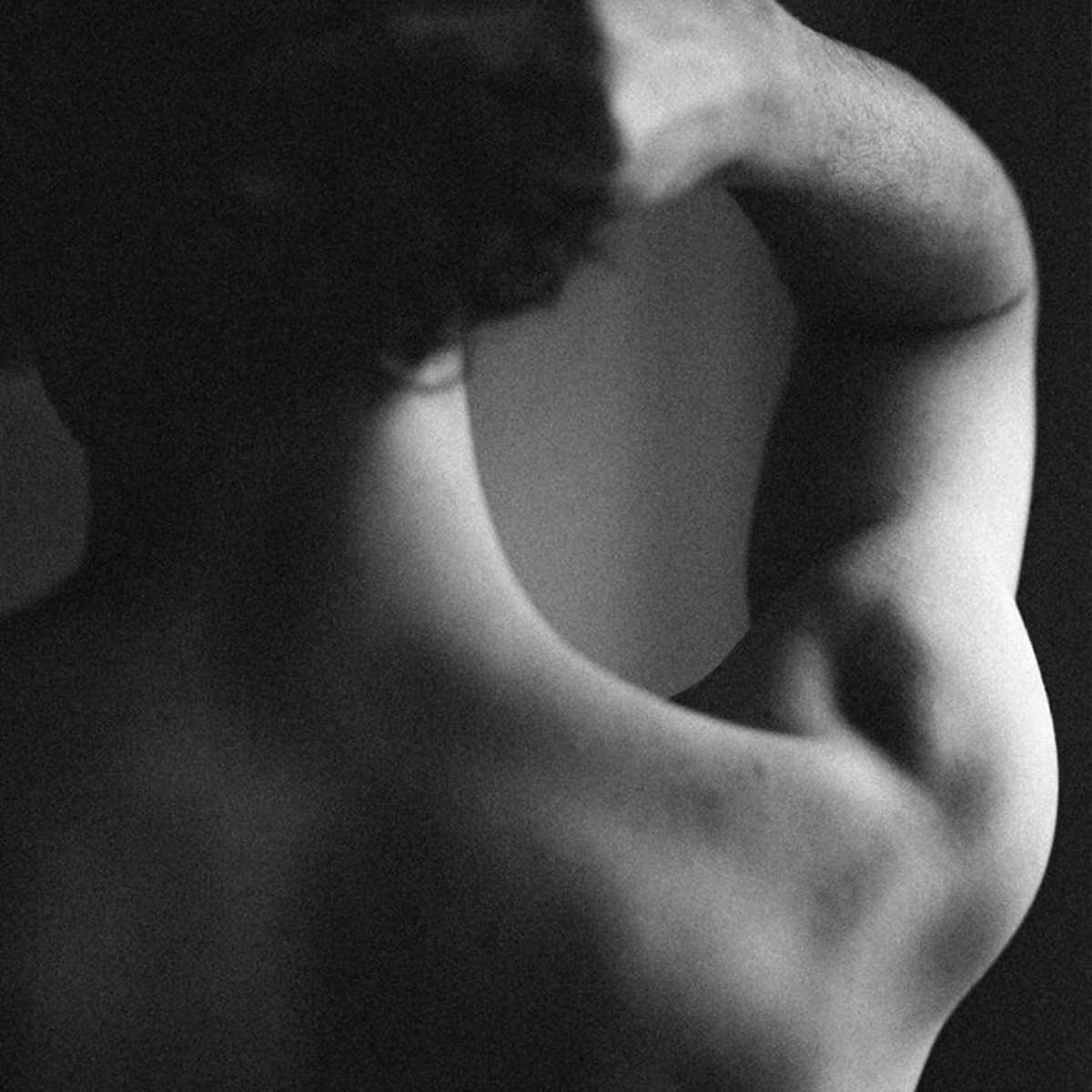 KNOWLEDGE IS POWER
We believe that women need access to reliable and sourced information to guide their decisions and take charge of their privacy. Accessible, personalized and discreet advice to make our well-being rituals moments of pleasure and self-care.