Our selection charter
At Gapianne, we are convinced that taking care of your intimate balance is important to feel good in your body and fully fulfilled in your life !
But faced with our questions of intimacy, we often feel alone, we don't know where to turn, where to look for good advice and products adapted to our body.
It's not always easy to form an opinion. And then we hear about toxic shock, endocrine disruptors or other controversial ingredients… so it's all the more important not to be mistaken.
This is why we founded Gapianne, the first space dedicated to the intimate well-being of women. To learn more, check out Our Story .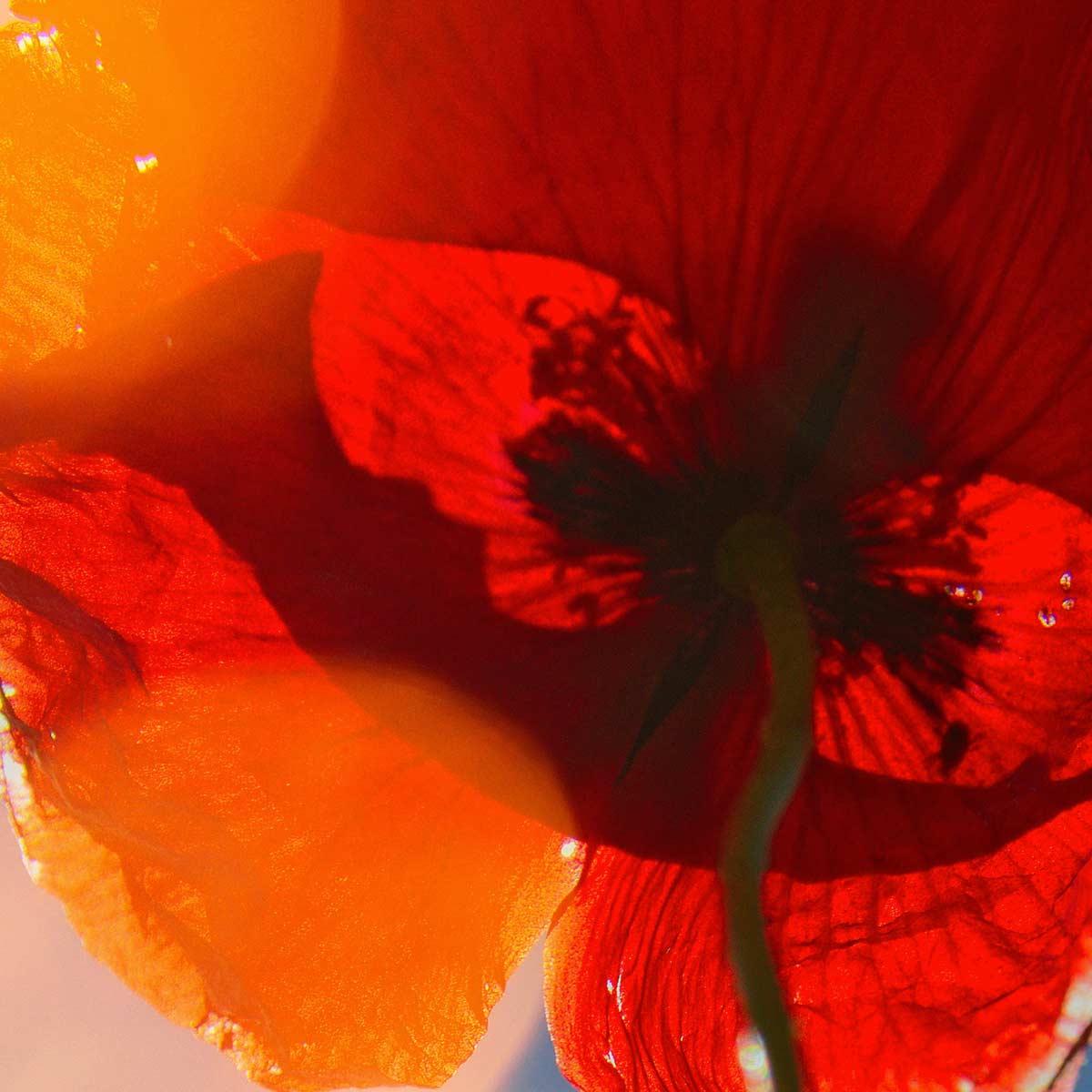 OUR MISSION
THE BEST SELECTED FOR YOU
No need to spend hours looking for the information or the product that suits you, we have done this work for you and have gathered the best products for intimacy.
At Gapianne, we only select brands that develop healthy products designed for women's bodies.
Don't be afraid to make a mistake, these products are rigorously chosen and tested by our team and our customers. Efficiency above all!
Each woman is unique. This is why at Gapianne, we want to provide you with all the information, products and advice you need to make YOUR choice.
All our advices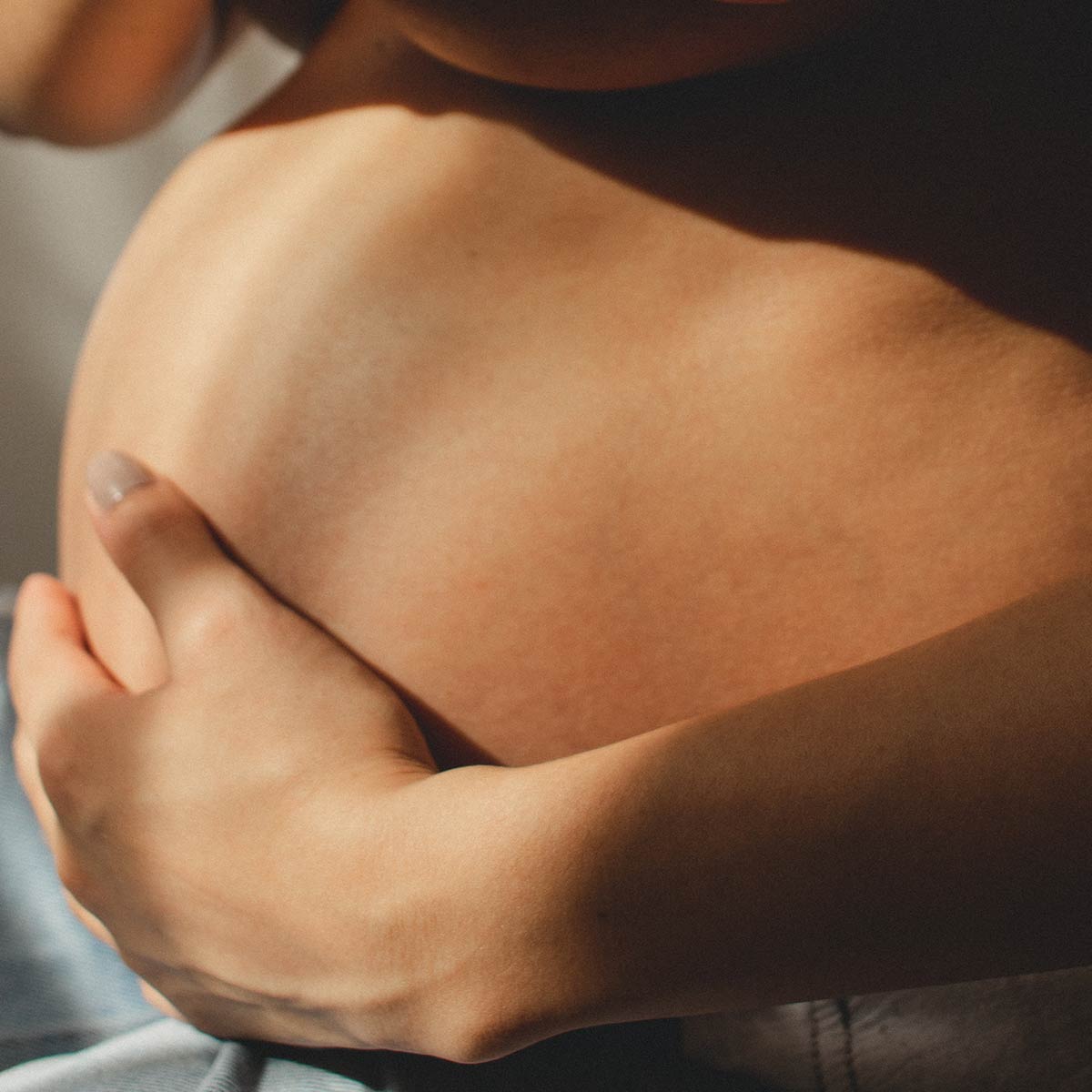 1. NATURAL & HEALTHY PRODUCTS TO TAKE CARE OF YOURSELF
Our first requirement relates to product formulation. We only select healthy, natural, "clean" (only good) products , without any controversial ingredients.
Obviously, our products very often have other qualities: vegan, organic, made in France; as soon as possible!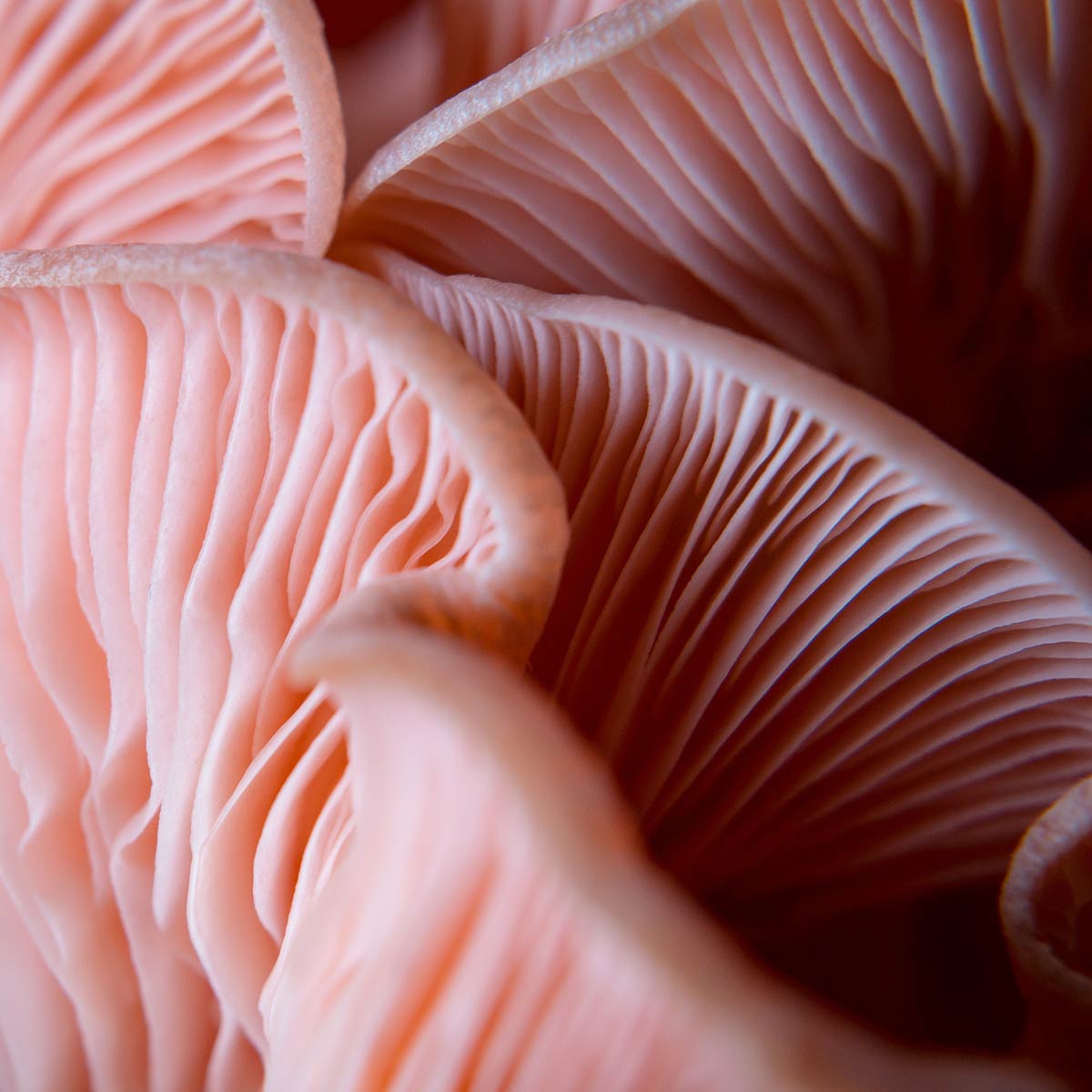 2. TESTED & APPROVED EFFECTIVENESS
At Gapianne, we spend a lot of time finding the best products.
We compare the different existing brands and test all the products personally with the team and with our community of testers to be sure to simply reference only the best and most effective.
We are our first customers and that's why we like to advise you so much and help you find the routine made for you.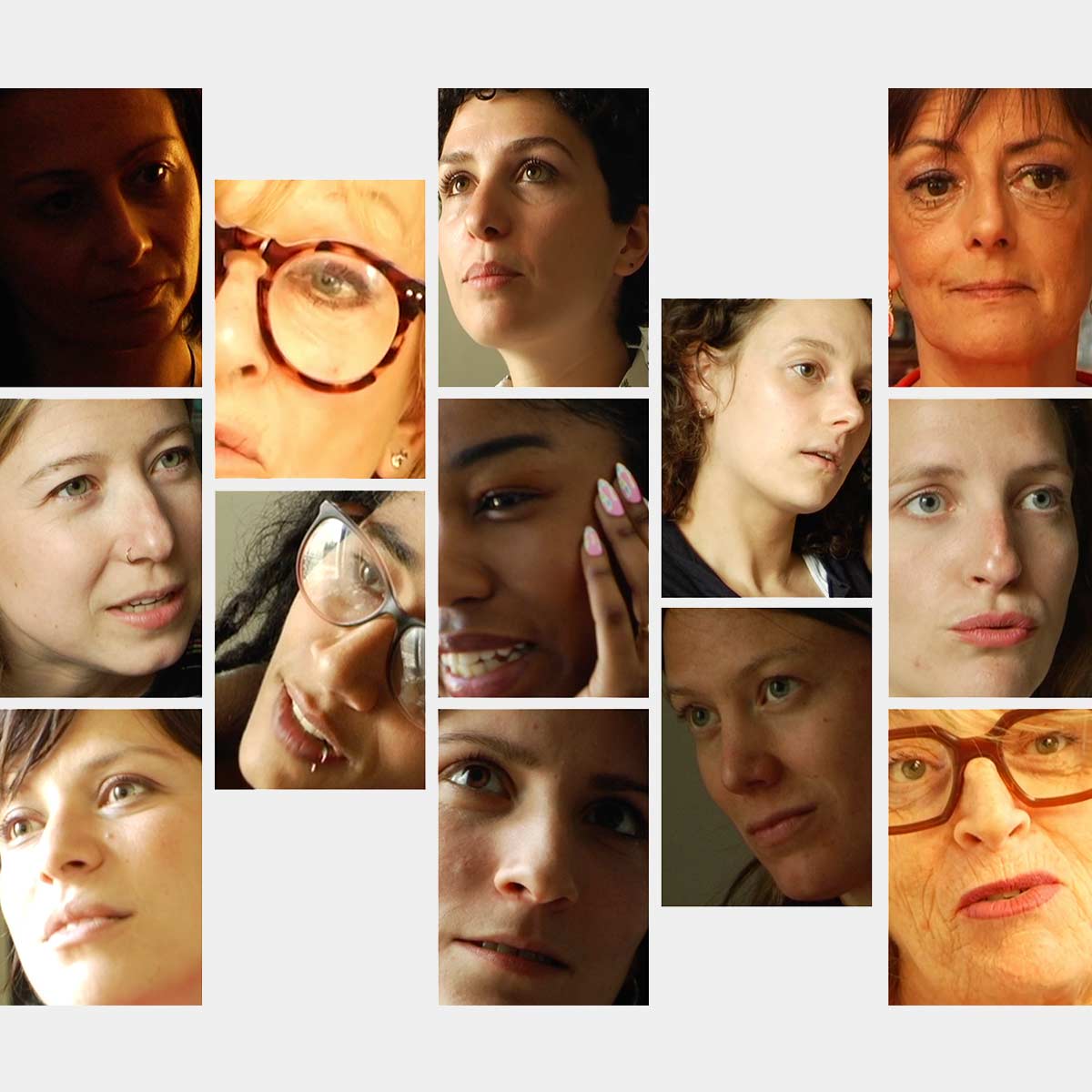 3. PRODUCTS DESIGNED FOR (ALL) WOMEN
Products designed for women in their design and use.
At Gapianne, we want to support all women and people with vulva at each stage of their life: from the onset of their first period to menopause, including maternity. This is why you will find everything you need (intimate hygiene, intimate balance, care, accessories, intimate health, pleasure & libido) at every stage of your life. We have selected solutions for you to match your desires and current concerns.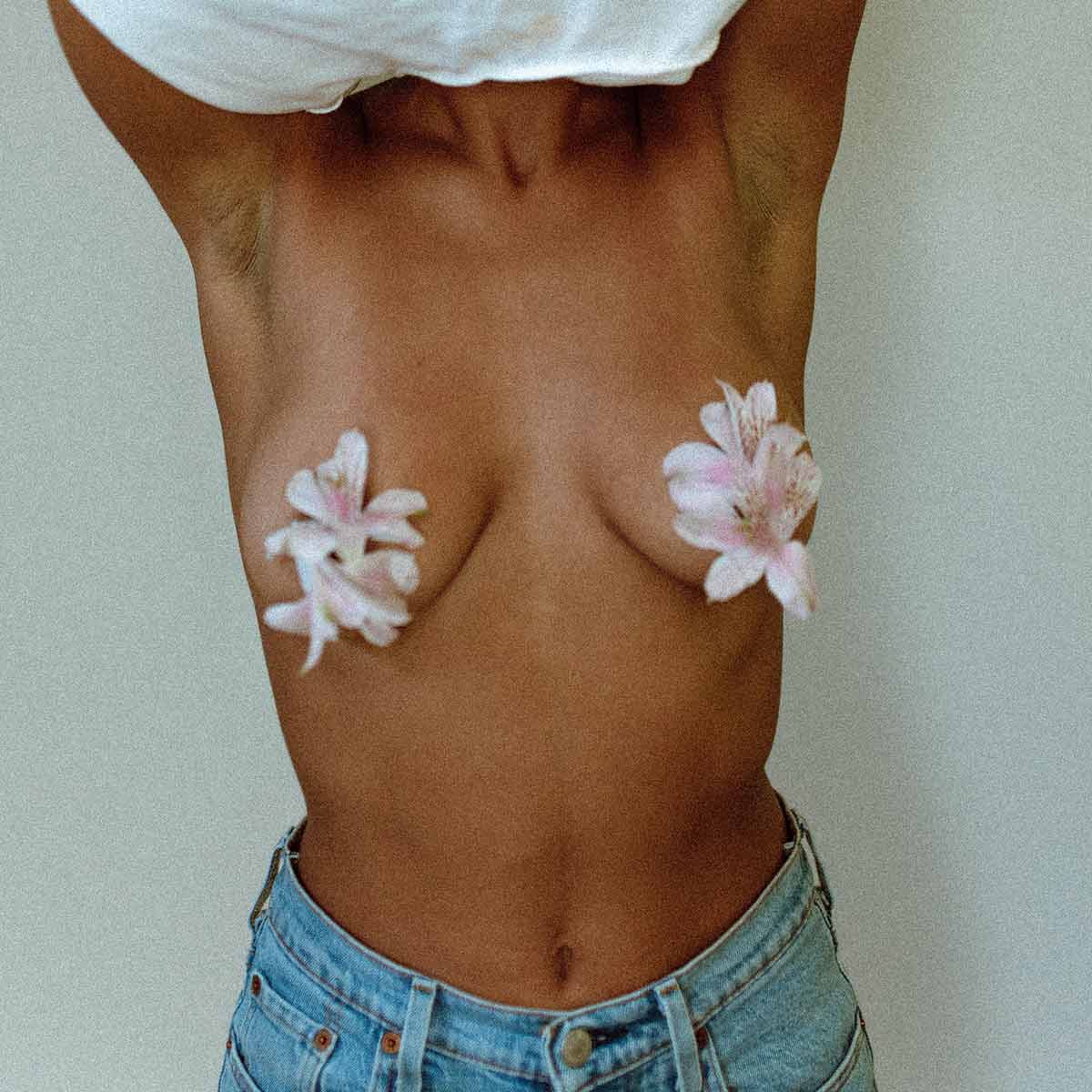 4. PRODUCTS TO DO YOURSELF GOOD
Taking care of your privacy is an act of love. It's good to have fun! In addition to being effective and healthy, our products are beautiful and pleasant to use.
Our products are also proudly displayed in your bathroom.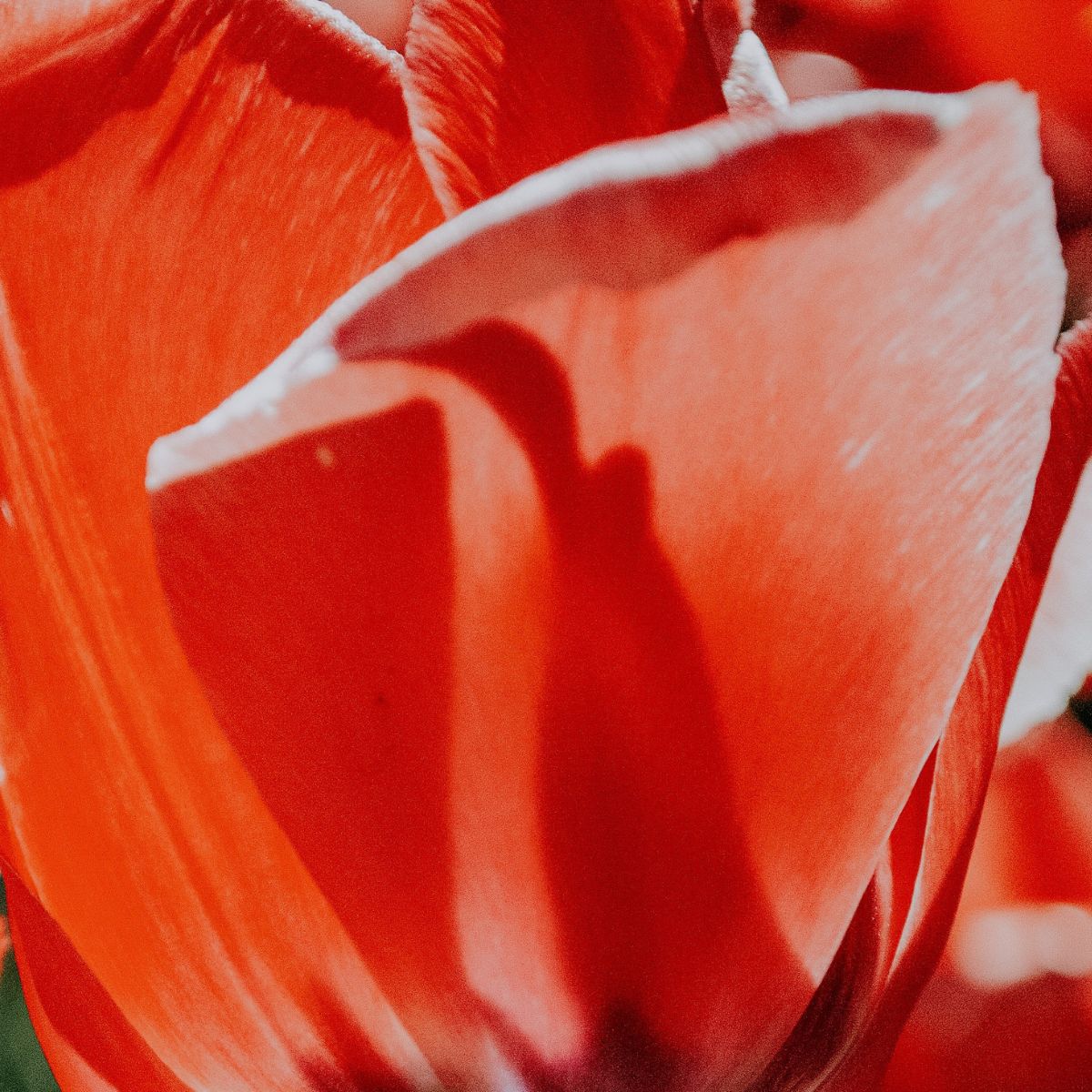 5. ETHICAL & INCLUSIVE PRODUCTS
We demand from our brands an approach in line with the values ​​of Gapianne.
First of all, we wish to promote the freedom of speech without judgment on subjects of intimacy, the inclusiveness of all women, men and non-gendered people in this process towards greater well-being.
We want to work so that everyone feels good about their body by learning to discover it and love it as it is.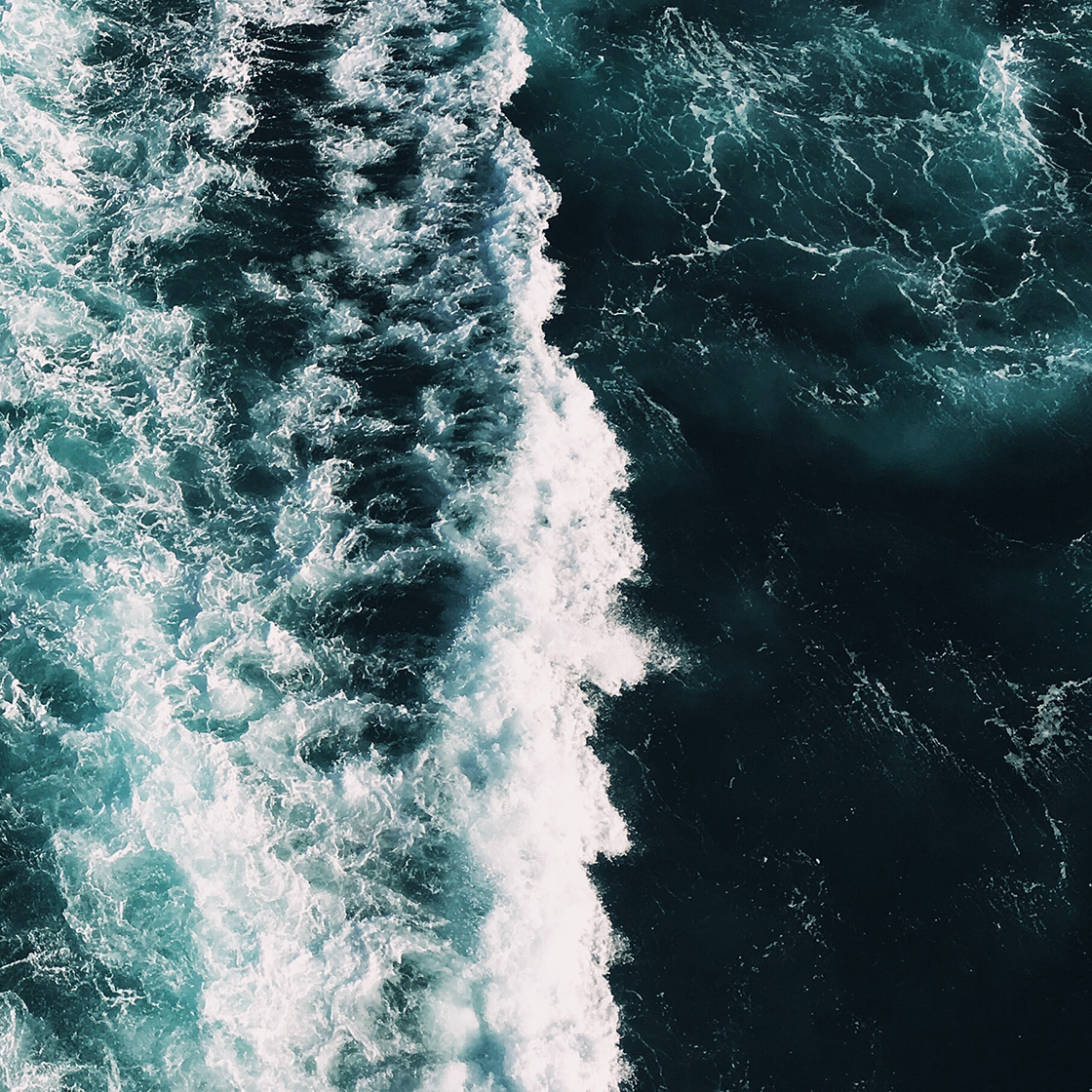 6. PRODUCTS FRIENDLY TO OUR PLANET
In addition to being good for our body, we want products that are good for the planet with a limited environmental impact , a mode of production and supply of healthy and sustainable raw materials, recycled, recyclable, reusable packaging...
Today, 100% of our treatments are made in France .
Now, place to the Gapianne selection
All products