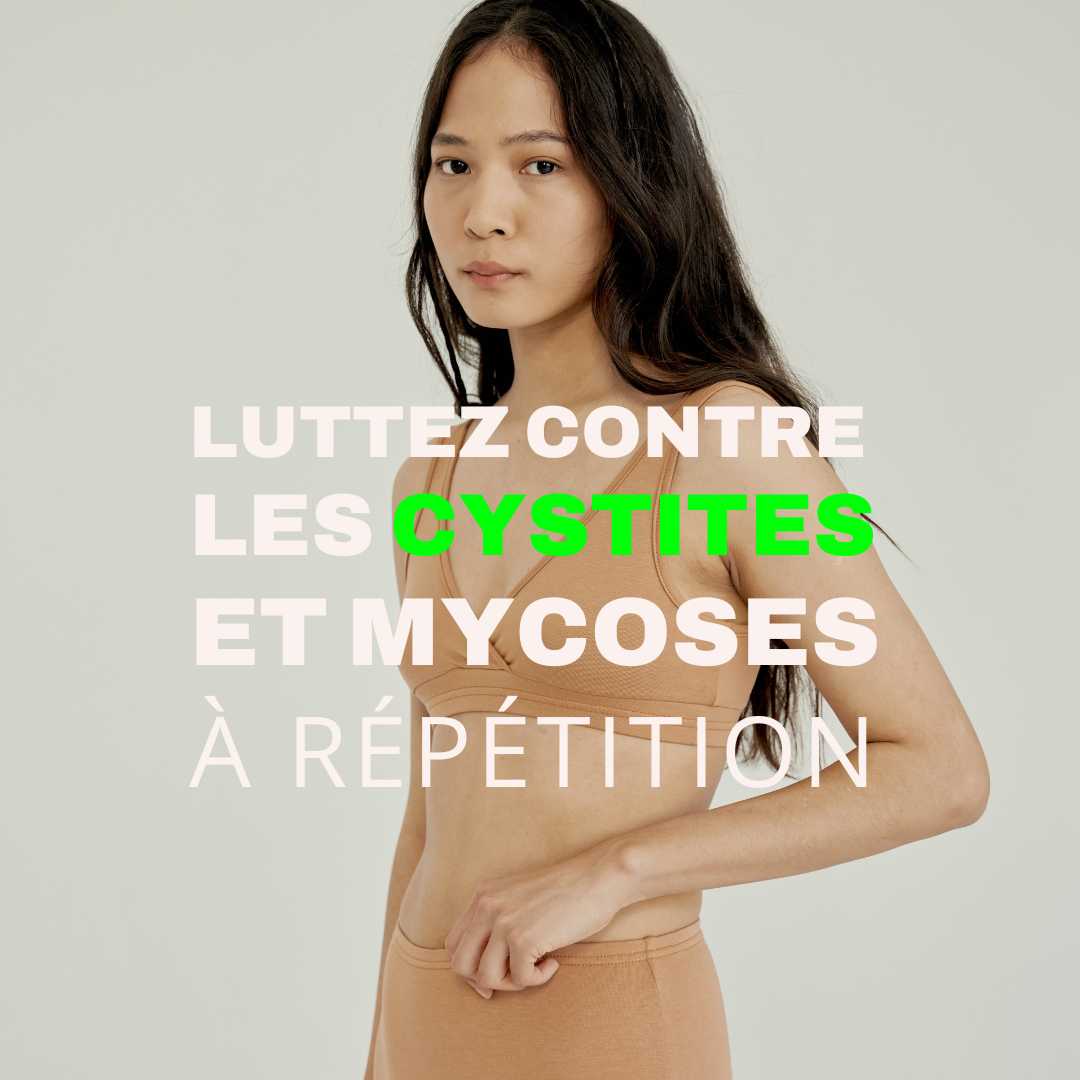 INTIMATE HEALTH
FIGHT AGAINST REPEATED CYSTITIS & MYCOSES
Mycosis is an infection due to a fungus naturally present in the vaginal flora which suddenly multiplies. Cystitis is an inflammation of the bladder wall caused by bacteria. Several reasons can explain them: a fragile vaginal flora, unsuitable intimate hygiene, following a sexual intercourse or irritation.
Our 4 essential actions:
1. Rebalance your flora thanks to a preventive cure of probiotics
2. Clean with a mild neutral PH soap
3. Soothe with a moisturizing balm or gel
4. Use condoms and lubricate to avoid weakening your flora
Concern - Cystitis Mycosis
If your intimate genes persist, consult your midwife, gynecologist or general practitioner.
FOR MORE WELL-BEING
1. Urinate immediately after intercourse
2. Wear cotton lingerie and avoid keeping wet clothes
3. Drink water and cranberry juice in case of cystitis for its antioxidant properties which prevent the fixation of digestive bacteria in the urinary system.
4. Avoid bacteria growth by wiping from front to back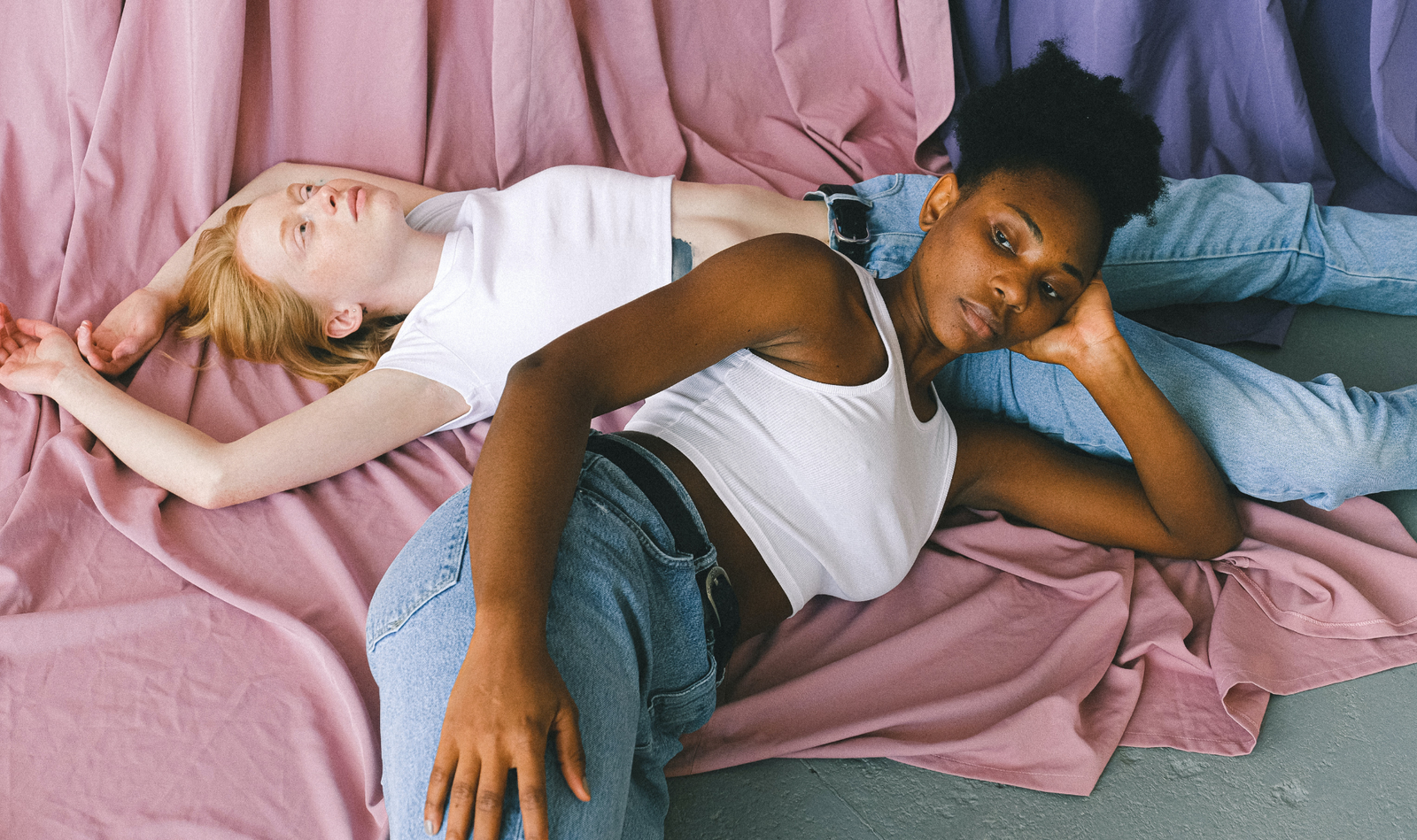 INTIMATE HEALTH
TAKE CARE OF YOUR VULVARY HEALTH
Itching, irritation, burning, dryness, etc. : these discomforts invite themselves into your underwear? You are not alone! Today, an estimated 15% of women suffer from chronic vulvar pain. These unpleasant sensations can sometimes seem benign. However, they have a strong impact on daily life and the intimate life [...]
Read article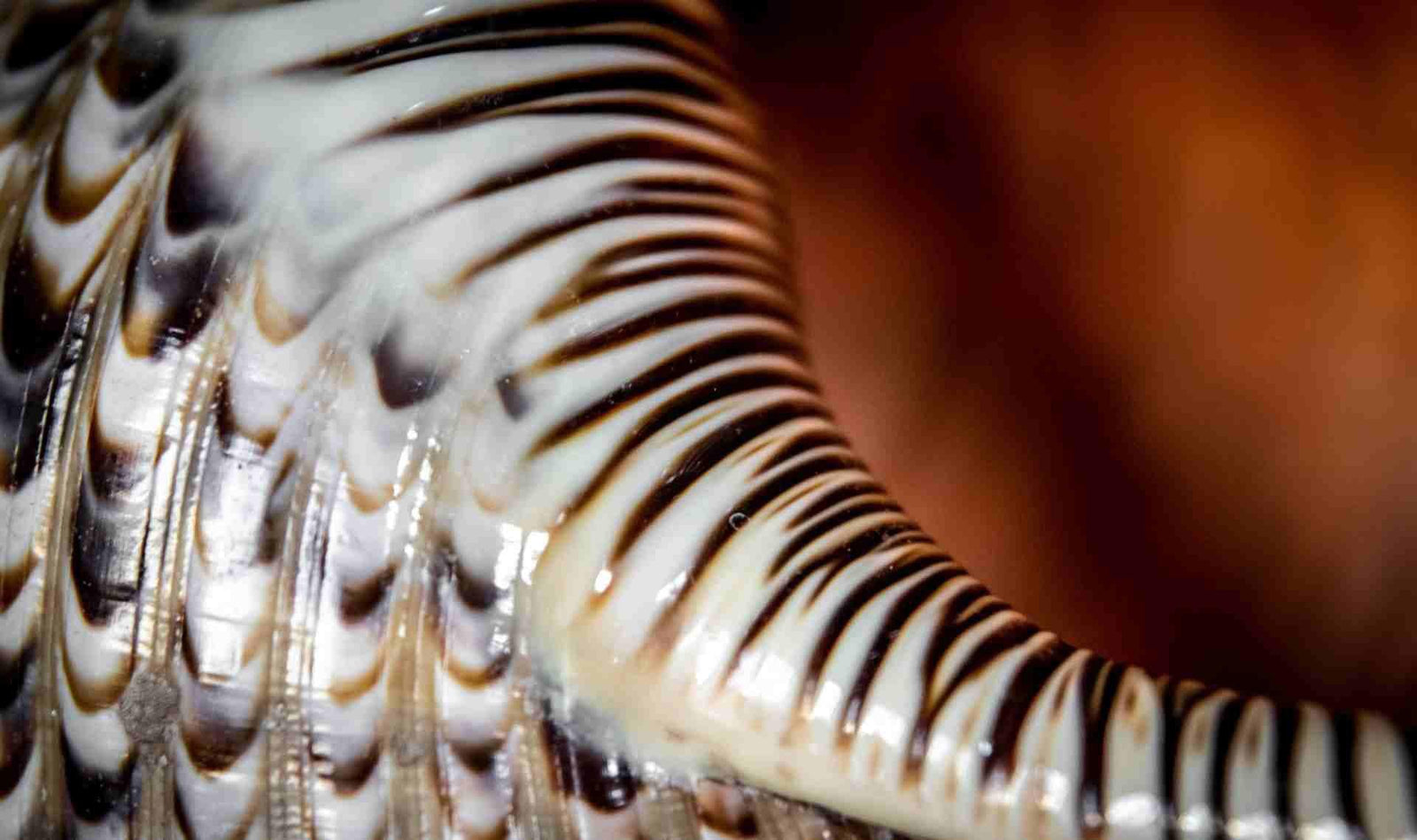 CARE AND INTIMATE HYGIENE
PRESERVE THE BALANCE OF THE VAGINAL FLORA
We often talk about vaginal flora, microbiota and pH, but do you really know what that means and how to preserve them on a daily basis? Follow the guide, we tell you everything about how to take care of yourself [...]
Read article
Our collection
Intimate care