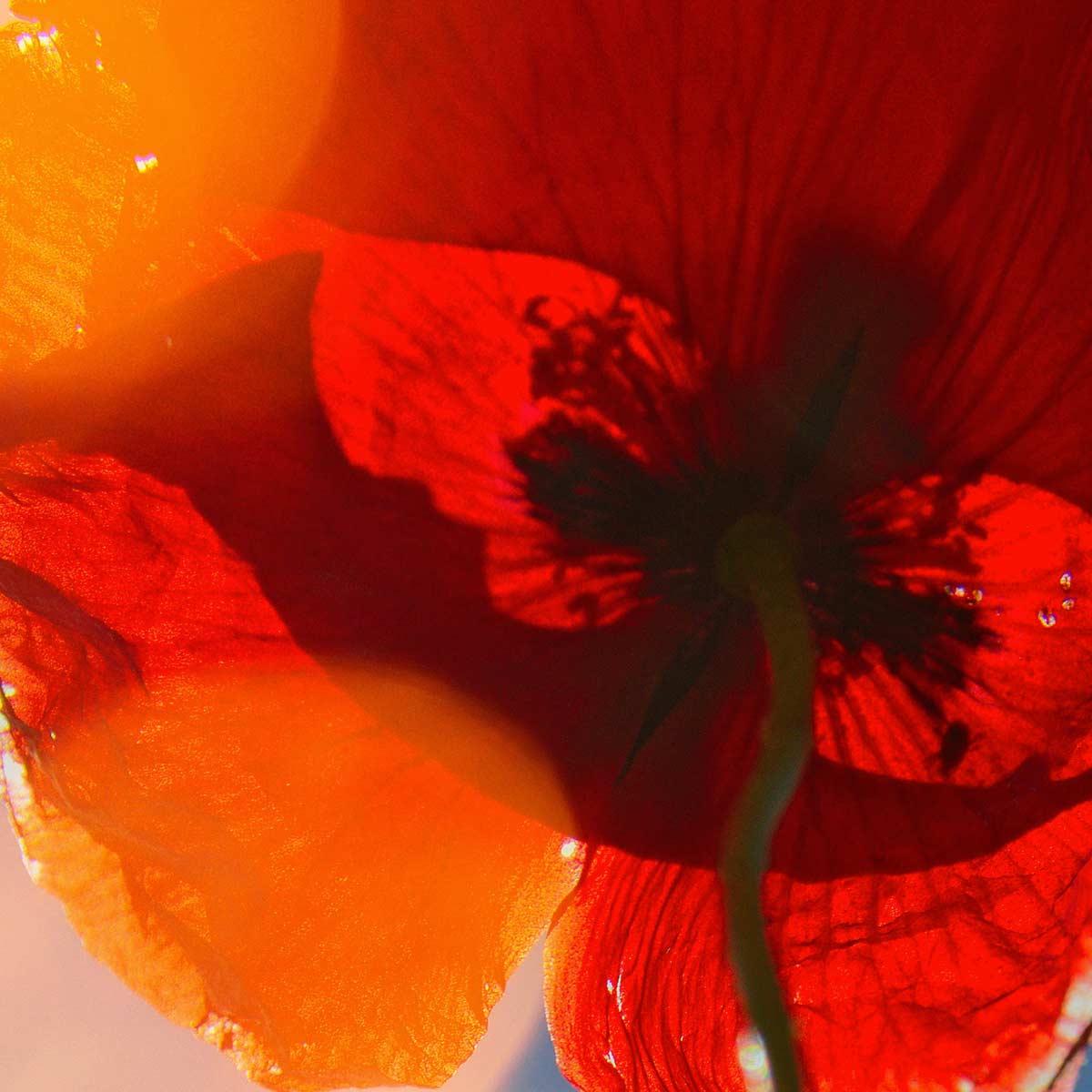 WELCOME TO THE GAPIANNE MOVEMENT
A community of women of all ages taking power over their privacy.
Here, you are in a safe place to talk about your intimate needs: discomfort during menstruation, vaginal dryness, low libido, intimate hygiene, pregnancy...
Our objective ? To offer you the best advice and natural products so that each of you creates your intimate routine and thrives on a daily basis.
To read us every week and receive -10% on your 1st order 👇