Soothe your period pain naturally
MENSTRUAL CYCLE
TIRED OF HAVING PAIN DURING YOUR PERIOD?
We have pain during our periods, in the stomach, "in the back"... But why exactly? During menstruation, the uterus produces inflammatory substances which have the function of causing muscle contractions to facilitate the expulsion of blood (periods!). It is these contractions that cause severe pain, in the form of cramps in the pelvic area (the lower abdomen, and which can radiate to the kidneys).
4 soothing gestures:
1. Prevent pain with a cure
2. Relieve with spot or preventative solutions like herbal tea/CBD oil
3. Soothe the cramp via dermal application.
4. Do you know electrostimulation ?
If your intimate genes persist, consult your midwife, gynecologist or general practitioner.
OUR OTHER LIFE TIPS
1. Slow down and especially sleep!
2. Adapt your diet : eat light, easily digestible and anti-inflammatory foods
3. Warm up : the hot water bottle is life!
4. Practice a gentle physical activity, relaxation or sexual : pleasure relieves pain and sends endorphins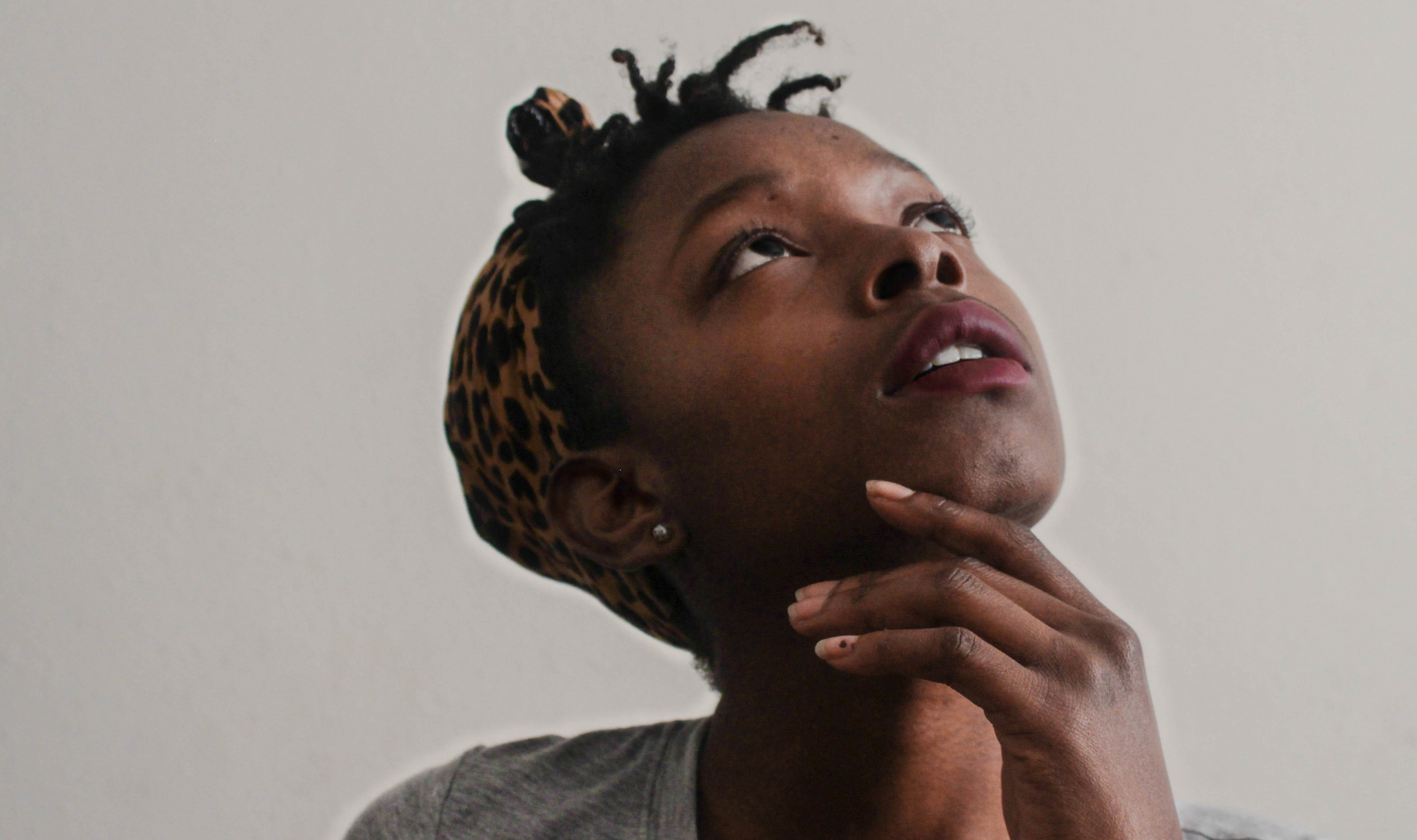 Period
WHAT ARE THE 4 PHASES OF THE MENSTRUAL CYCLE
Better understanding our hormonal cycle can help us be more in tune with our body and adapt our lifestyle to each moment. Knowing that we have our period about 500 times in our life , we thought it would be a good idea to dust off our sex education lessons by [...]
Read article
Period
How to Manage PMS
Phase 4 of the hormonal cycle corresponds to post-ovulation from D21 to D28, this is the premenstrual phase. Like an autumnal phase, it promotes withdrawal into oneself, but also the expression and emotion [...]
Read article
ALL MENSTRUAL ESSENTIALS
PERIODS & MENSTRUAL CYCLE