Natural remedies for menopausal hot flashes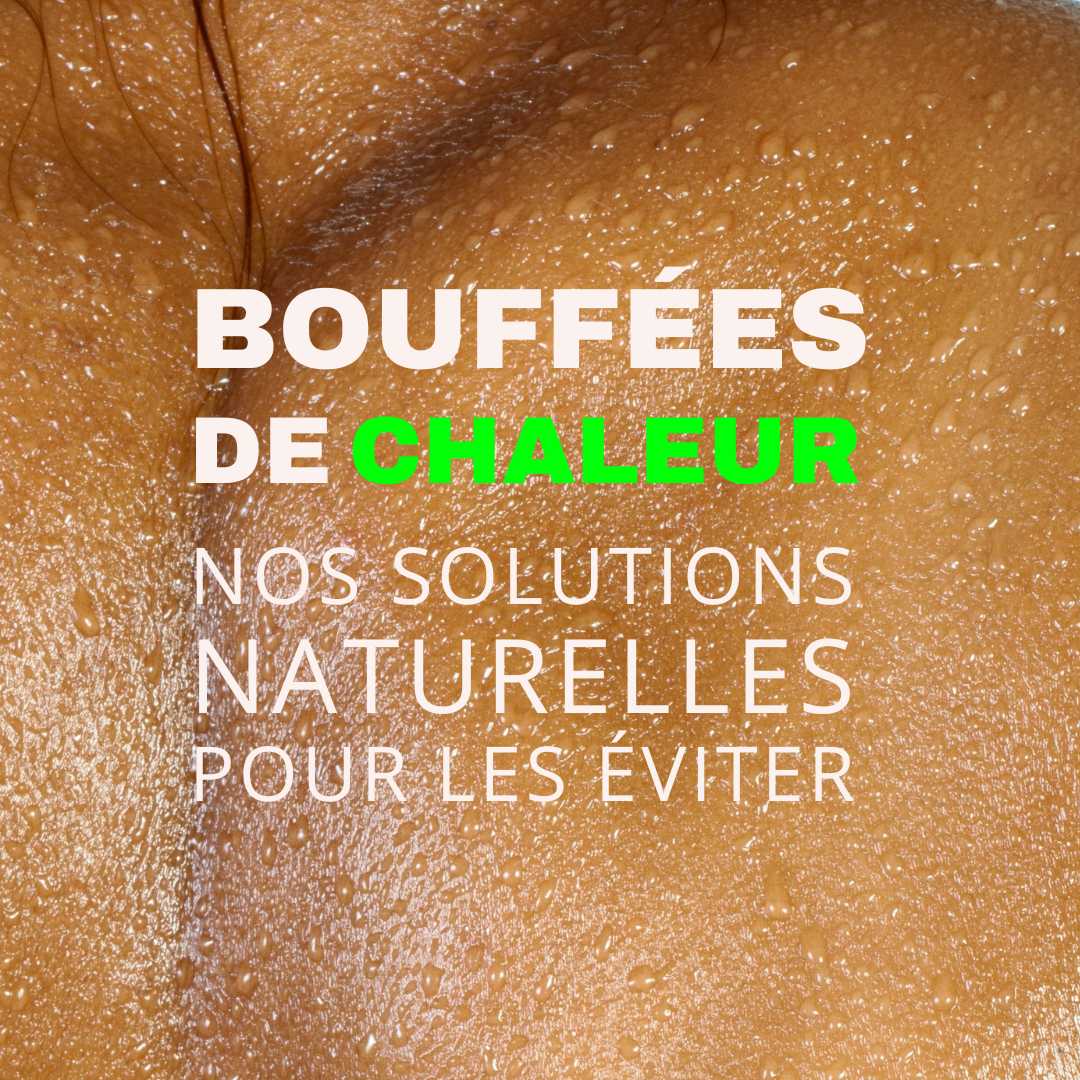 Menopause
OUR NATURAL SOLUTIONS TO AVOID HOT FLASHES
Hot flashes are a sudden feeling of hotness that spreads all over the body, especially the chest, face, neck and head. They may be accompanied by redness, sweating and end in chills.
7 out of 10 women at menopause are affected. Hot flashes last an average of 5 years.
3 anti-puff gestures:
1. Mitigate them with food supplements
2. Calm them down instantly with a cooling mist
3. Rebalance your emotions and hormones with herbal tea
If your intimate genes persist, consult your midwife, gynecologist or general practitioner.
FOR MORE WELL-BEING
1. Dress in layers, even on the coldest days, so you can undress easily in case of a puff.
2. Drink ice water at the onset of a hot flash.
3. Wear cotton sleepwear and use cotton sheets.
4. Relax . The flashes appear when our emotions are heightened. See them as an indicator of important moments for you, listen to your reactions 🙏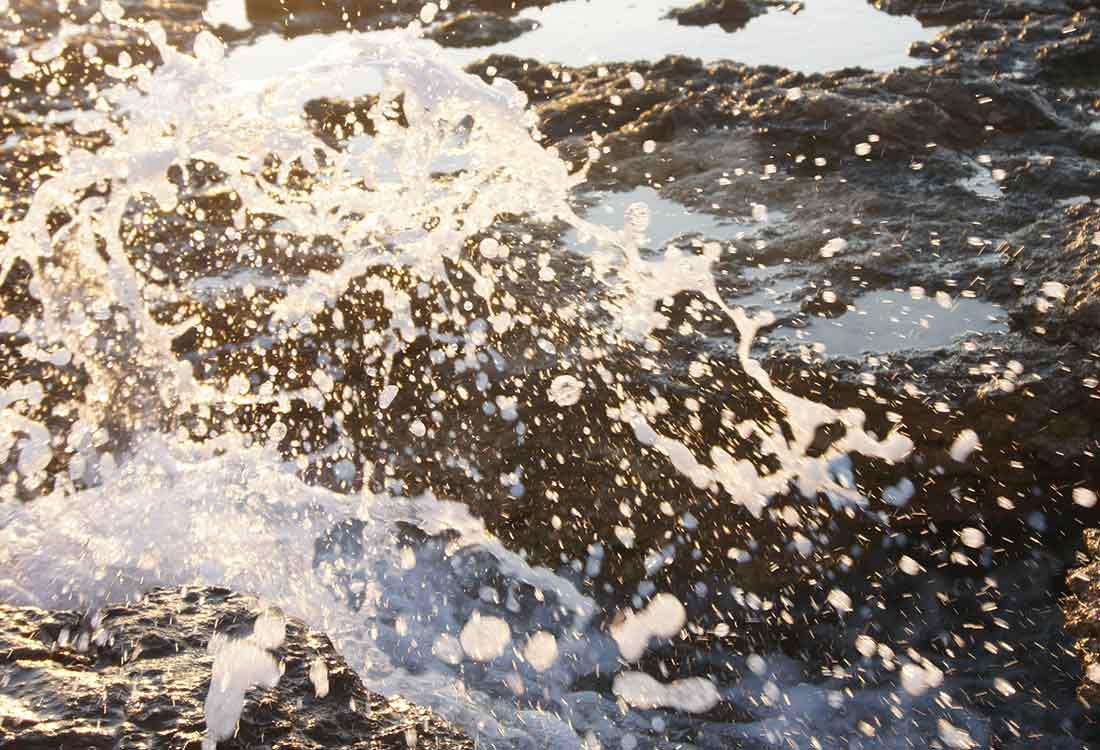 MÉNOPAUSE
CHANGING VIEWS AND BETTER UNDERSTANDING MENOPAUSE AND PERIMENOPAUSE
As we know, the body and the balance of women are in perpetual evolution, both during their cycles, but also throughout their lives. All people with ovaries go through a process of perimenopause marking the end of their reproductive [...]
Read article
HORMONE CYCLE
WOMEN'S HORMONAL CYCLE: THE 5 STAGES OF MAJOR HORMONAL CHANGES
Throughout our lives, we encounter fluctuations in our hormonal system that will impact us and our body on a daily basis. We often hear about "feminine" cycle , but we prefer to speak about menstrual cycles or hormonal cycle here, not to exclude people who live these cycles without recognizing themselves in this gender identity [...]
Read article
OUR OTHER INTIMATE ESSENTIALS
Menopause