Our solutions & advice by concern
When you have an intimate problem, it is often difficult to know which solution is right for you!
Discover all our advice and recommendations to find THE ideal routine according to your concerns, your background and your desires.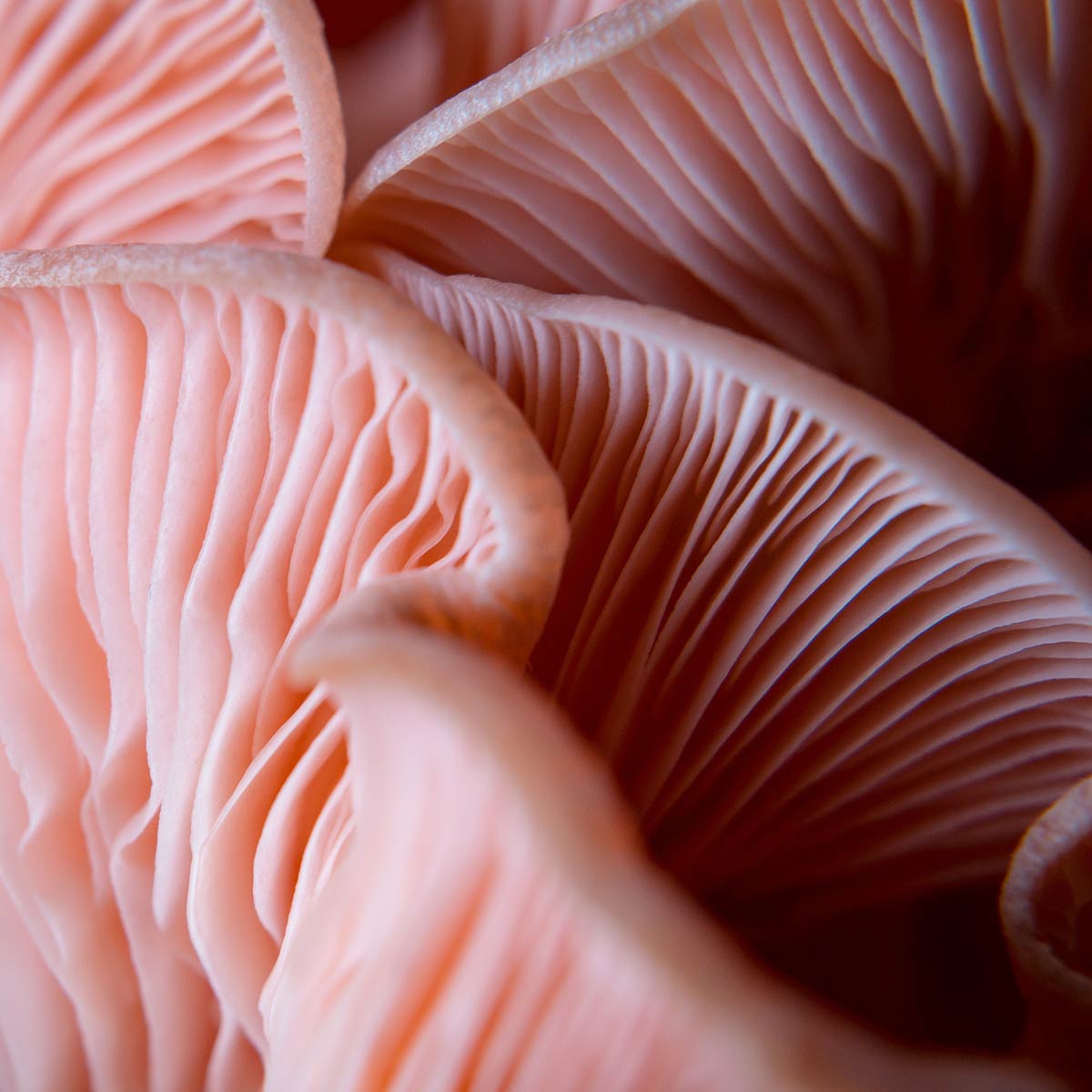 MENSTRUAL CYCLE & FEMALE HORMONES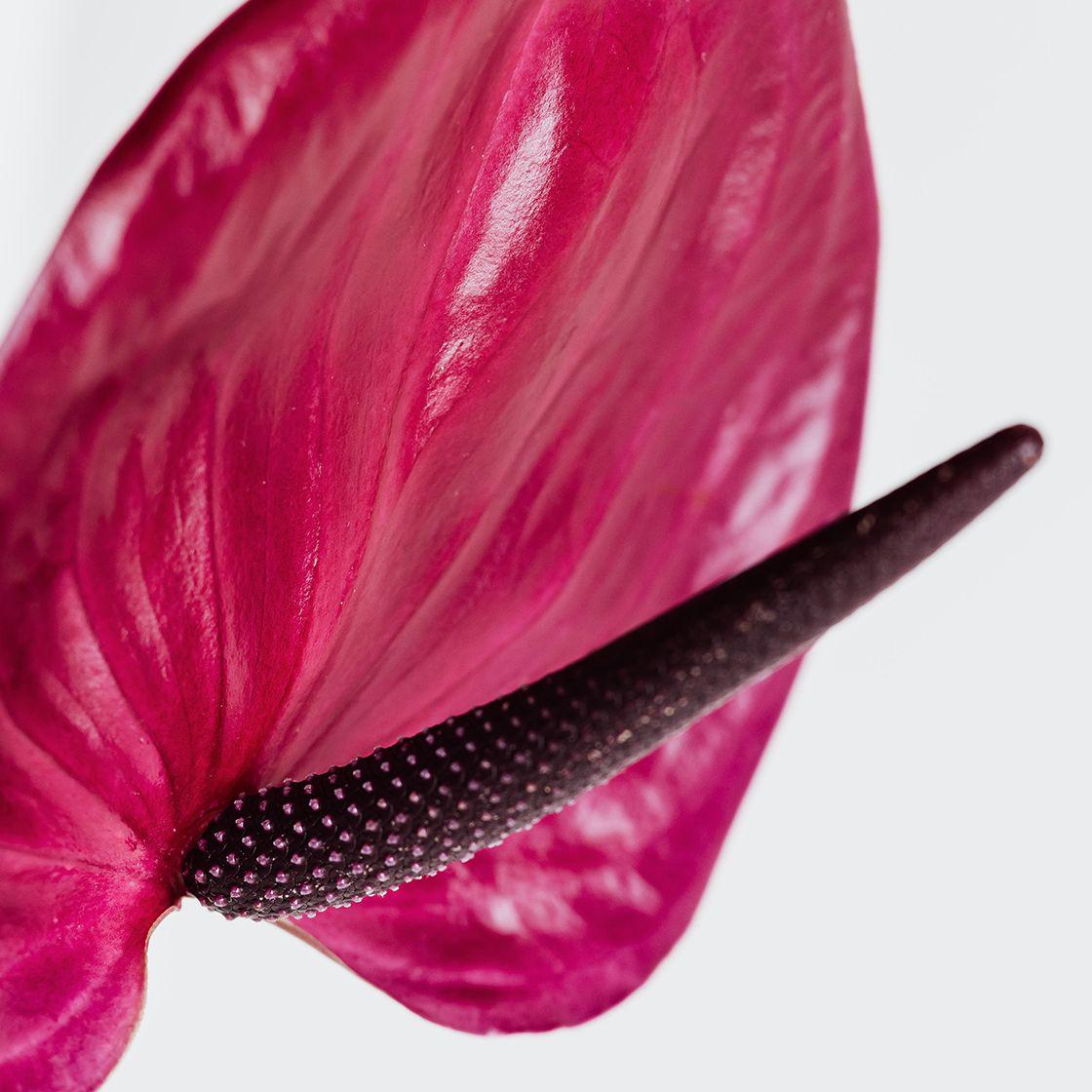 Pleasure & libido
- Decreased libido : understand where these variations in pleasure come from and find what can help boost it.
- Pain during sexual intercourse : we can never say it enough, having pain is not normal. We have lots of tips for you ;)
- Want a sex toy : clitoral, vaginal or double stimulation, vibrating or pulsed air technology, sex toy for couples or solitary pleasure... All our advice for choosing the one that's made for you!
- Female masturbation : understand everything about her anatomy for more pleasure.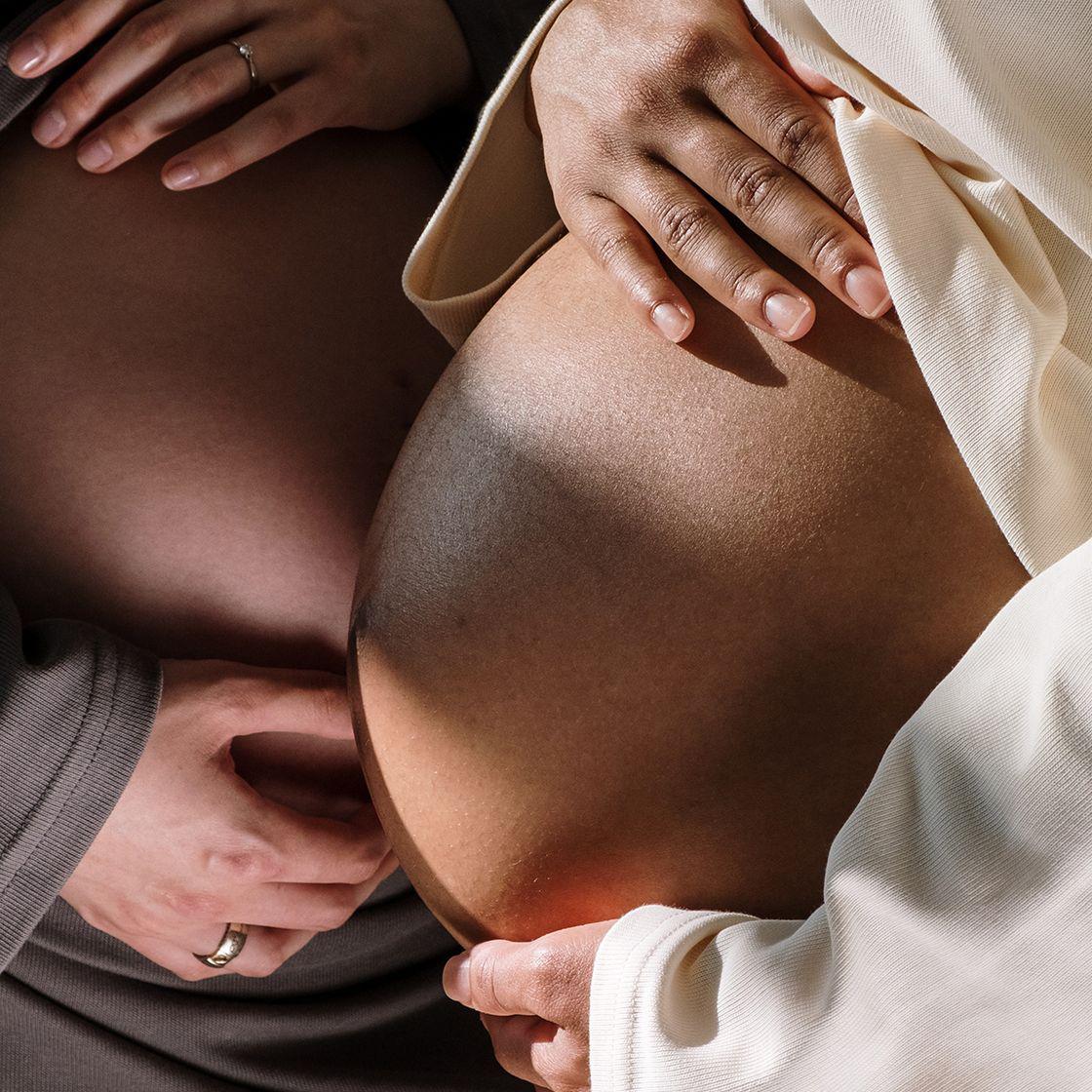 Fertility, PREGNANCY & POST PARTUM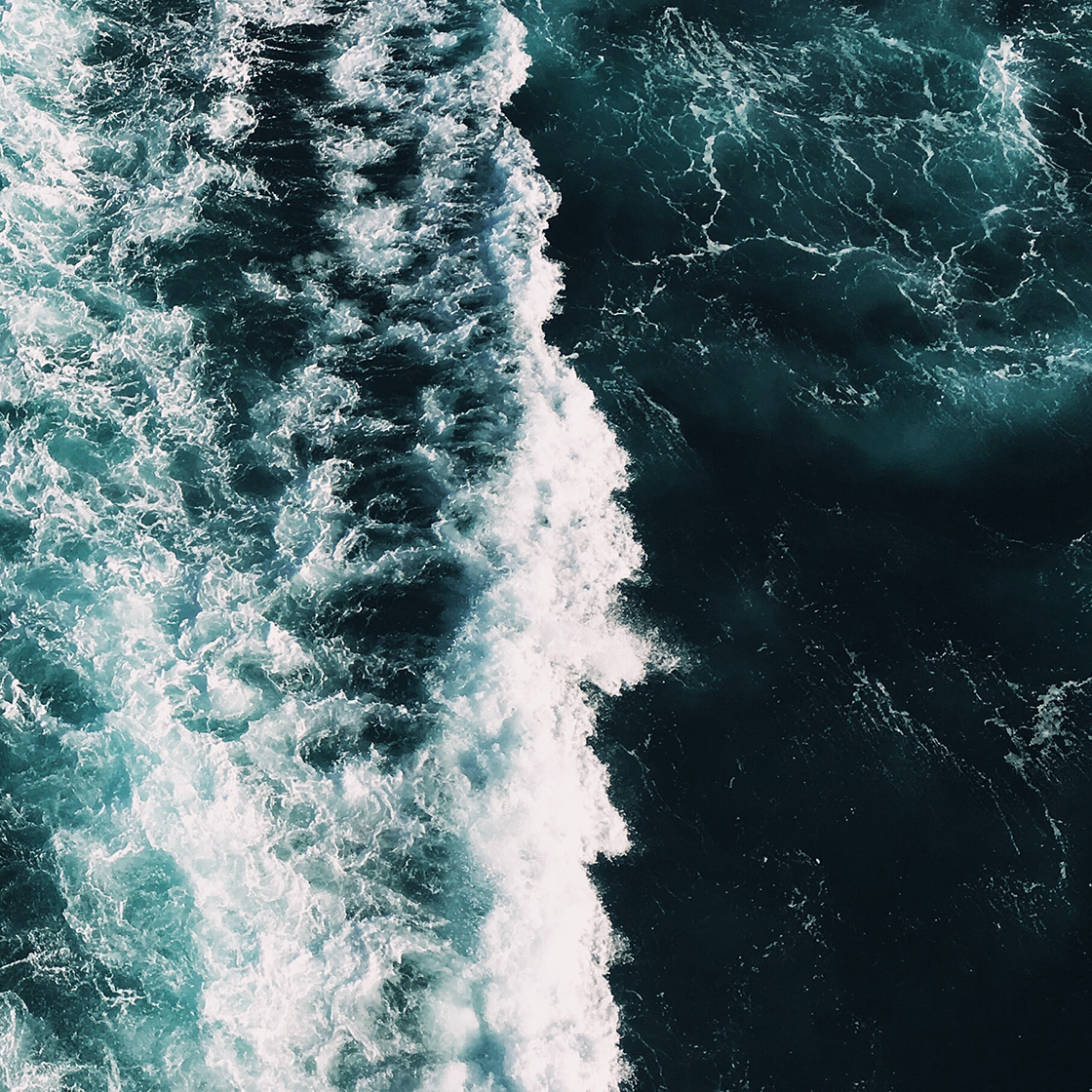 Ménopause
- Hot flashes : all our tips and remedies to avoid these heat rises that make us sweat
- Vaginal dryness : lack of natural lubrication, tightness, burning, itching, and pain on penetration.
- Perineum : over time the perineum tends to relax. Discover how to build muscle and take care of it
- The different phases : peri-menopause, menopause, post-menopause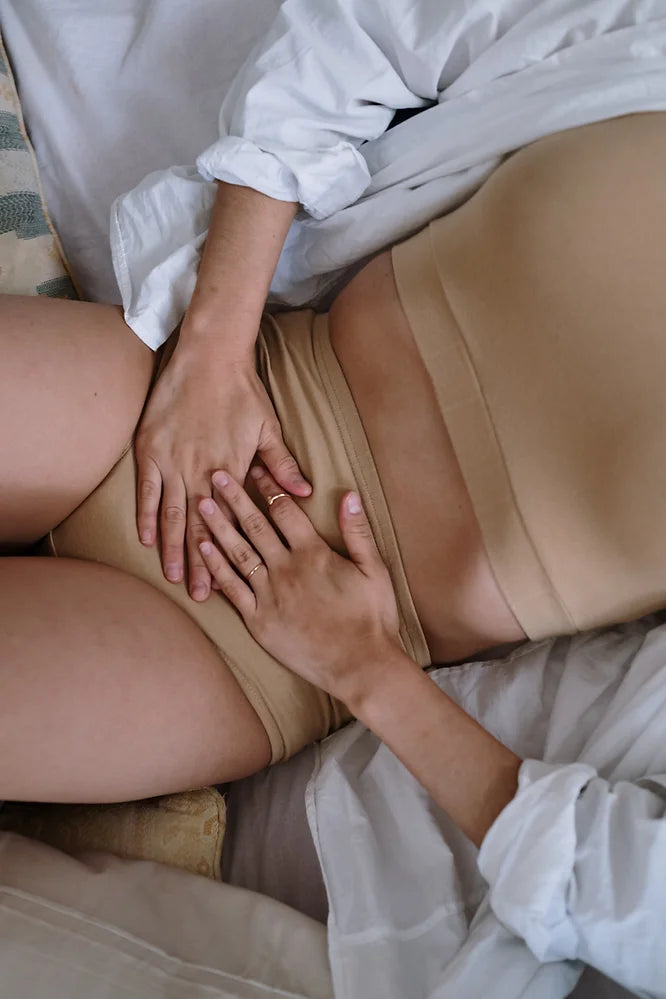 Intimate, mental & sexual health
- Perineum : over time, pregnancies and multiple reasons, the perineum tends to relax. Discover how to build muscle and take care of it
- Fragile vaginal flora, mycosis, recurrent cystitis ... find the intimate balance thanks to our advice and products
- Endometriosis: things to know and solutions to avoid menstrual pain
- Vaginismus : pain or impossibility of being penetrated, understanding the causes and solutions
- Vulvar health : to learn more about the vulva and female diseases such as vulvodynia and other vulvar pathologies...
- Mental health : anxiety, stress, insomnia… discover our solutions to regain mental balance
- Sexual health : pain, changes in libido, fulfillment... preserve your sexual health!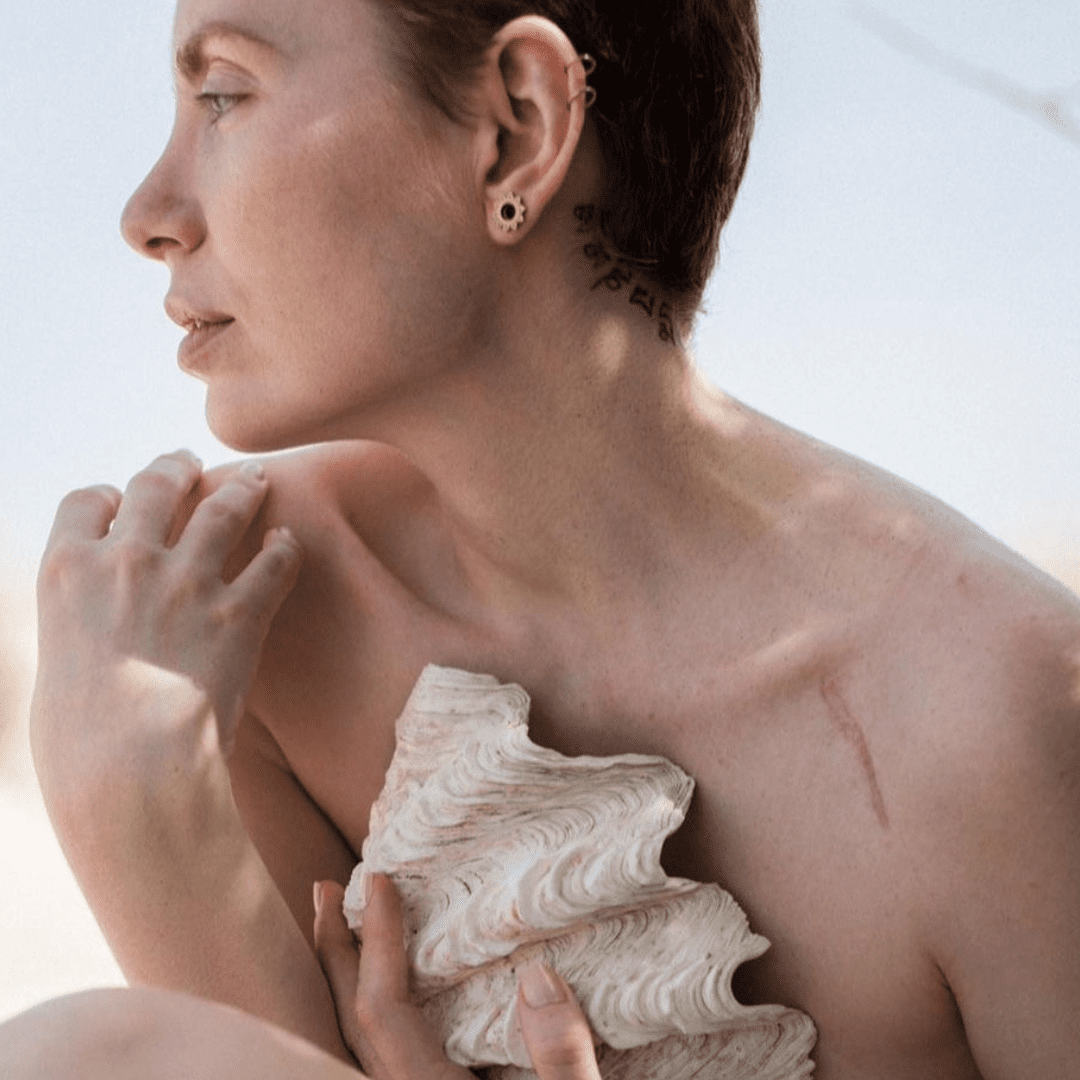 Female ANATOMY
- All about the clitoris, this incredible organ, 100% dedicated to female pleasure
- Vulva and vagina : understand the difference
- Perineum : this sacred and too often forgotten muscle which allows us to avoid urinary leaks, the descent of organs and to take more pleasure too...!
- Sensitive vaginal flora : mycosis, cystitis or flora imbalance, all our advice and products to preserve the balance