Women's Yoga classes - MLK YOGA at Gapianne
Yoga postures to better live your menstrual cycles with Marie-Laure fromMLK YOGA . Because yes, the practice of yoga can help soothe pain but also the mind which is sometimes put to the test during our menstrual cycle. Long live the hormones!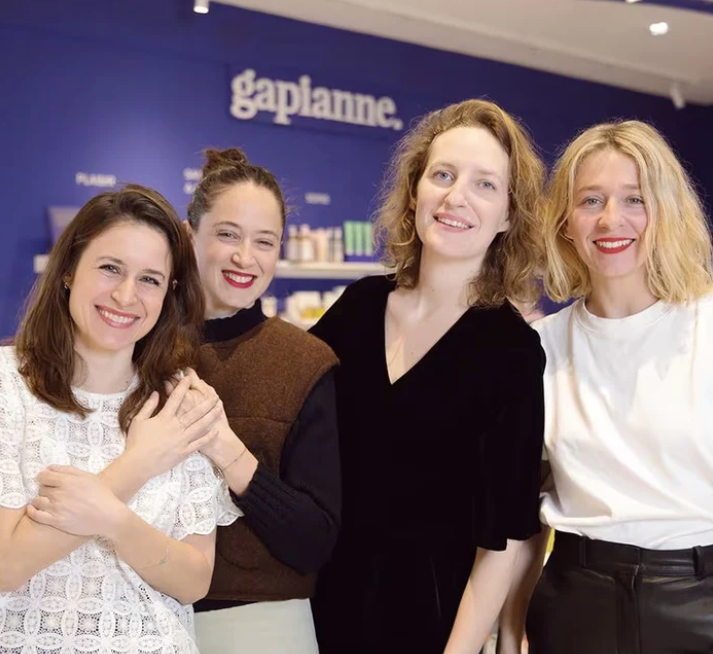 Nice to meet you
Welcome to Gapianne
We are 4 friends: Jen, Victoire, Anne and Marine. Like the 34 million French women, we have encountered various issues related to our intimacy. That's why we created Gapianne, a shop that offers the best organic, Made in France and non-toxic solutions for health, as well as detailed resources to support you. We met ?
Discover Gapianne