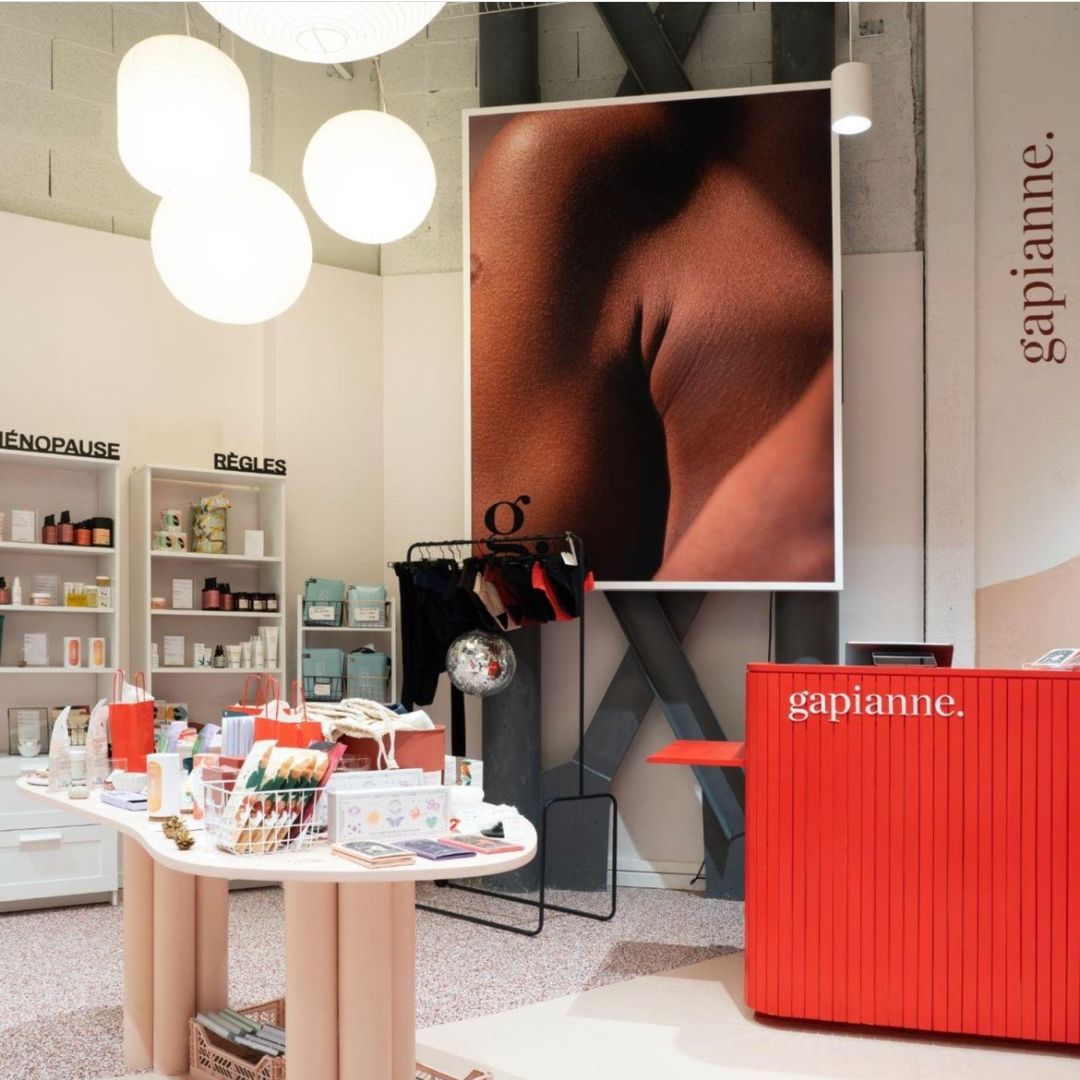 GAPIANNE ANNECY
THE 1ST SHOP DEDICATED TO FEMALE INTIMACY
Rules. Maternity. Menopause. Intimate care & hygiene. Pleasure & Libido. Intimate health. Does it speak to you?
Come and visit us in this setting where you will be in full confidence to approach your small intimate glitches. Or to find the natural solution that will relieve you on a daily basis. Layla and Caroline are looking forward to seeing you!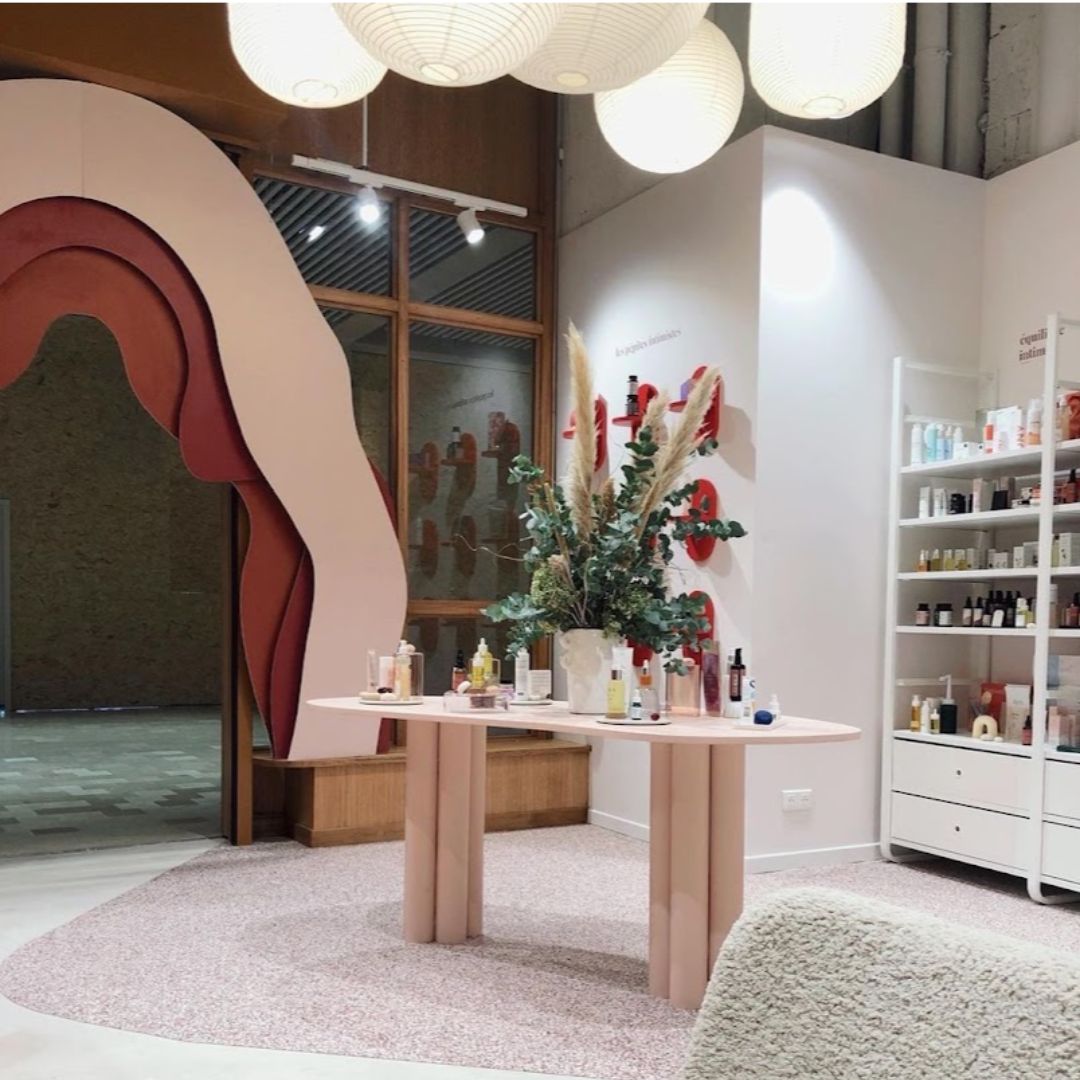 Advice. Events. Testimonials.
AN ENTRANCE DOOR LIKE NO OTHER
Also join us during our workshops and in-store masterclasses with experts. All the information and the program are available on Instagram: @gapianneannecy .

The click & collect is also available in store in Annecy, select "pick up in store" when ordering on the site.