Mood disorders and depression before menstruation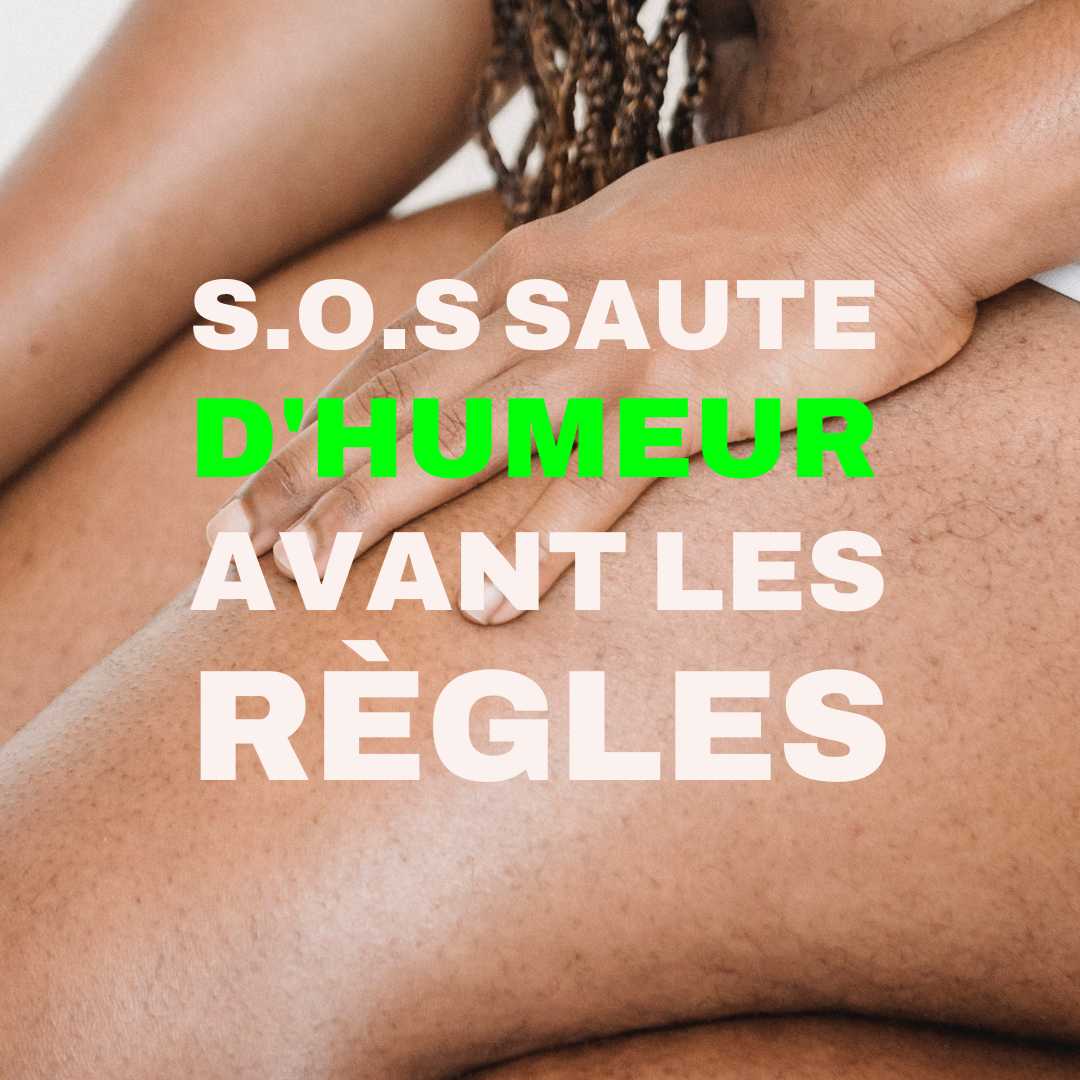 MENSTRUAL CYCLE
SOS BIG DEPRESSION AND MOOD CHANGES BEFORE YOUR PERIOD?
You too, before your period, you feel sad, sensitive, or downright depressed… Normal, hormonal fluctuations can play on emotions. The drop in estrogen levels after ovulation, starting 15 days before your period, can lead to lower levels of serotonin in the brain, a very important chemical for staying in a good mood.
Our 3 recommendations:
1. Prevent these mood swings with a basic cure
2. Relieve them with specific or preventive solutions such as CBD (herbal teas, oils)
3. Treat yourself to moments of relaxation (massage, hot baths)
If your intimate genes persist, consult your midwife, gynecologist or general practitioner.
FOR EVEN MORE WELL-BEING
1. Slow down and especially sleep!
2. Practice a gentle physical activity , relaxation or sexual: pleasure relieves pain and sends endorphins
3. Be accompanied by a professional such as a sophrologist, naturopath, trained psychologist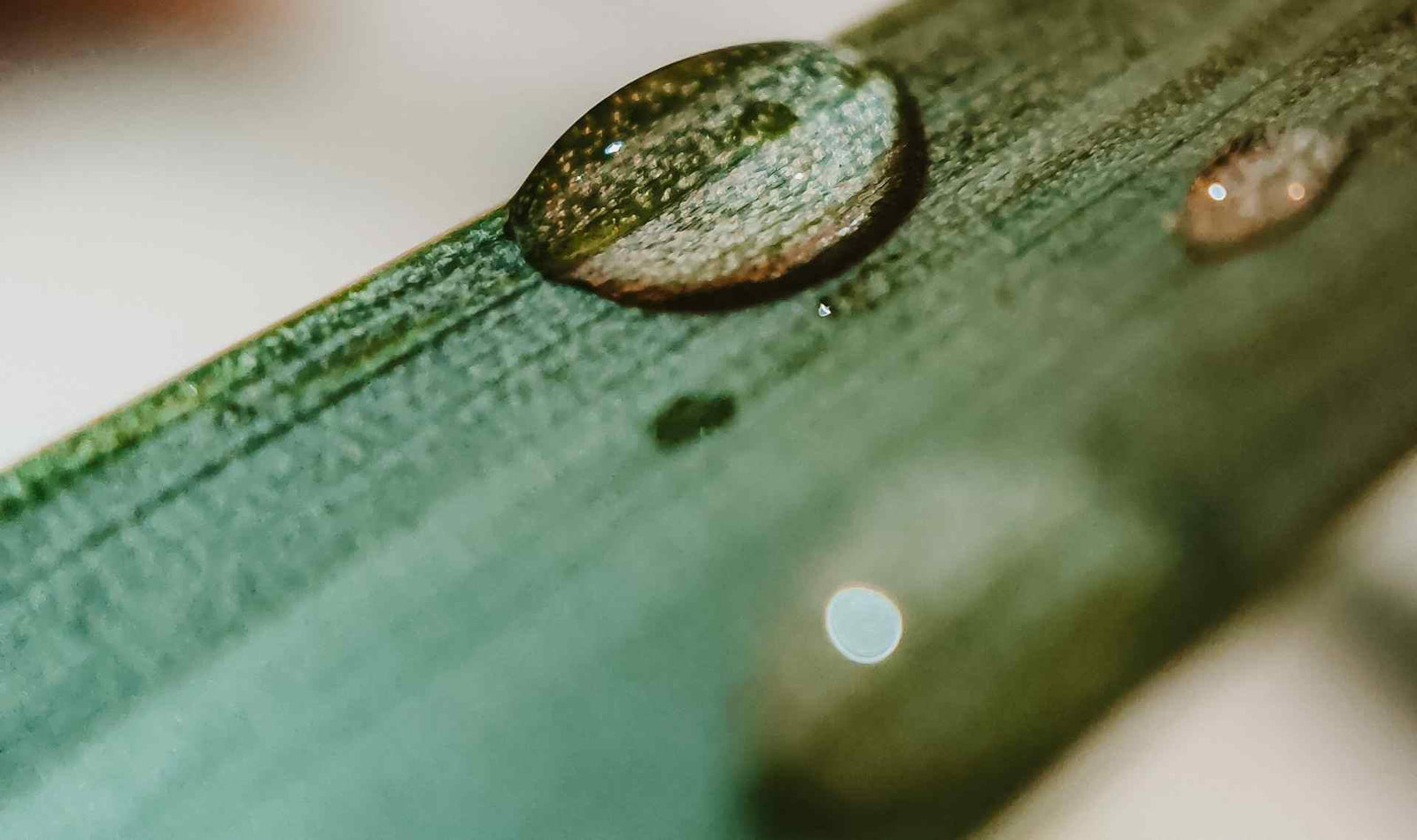 CYCLES AND HORMONES
How to Manage PMS
Phase 4 of the hormonal cycle corresponds to post-ovulation from D21 to D28, this is the premenstrual phase. Like an autumnal phase, it promotes withdrawal into oneself, but also the expression and emotion [...]
Read article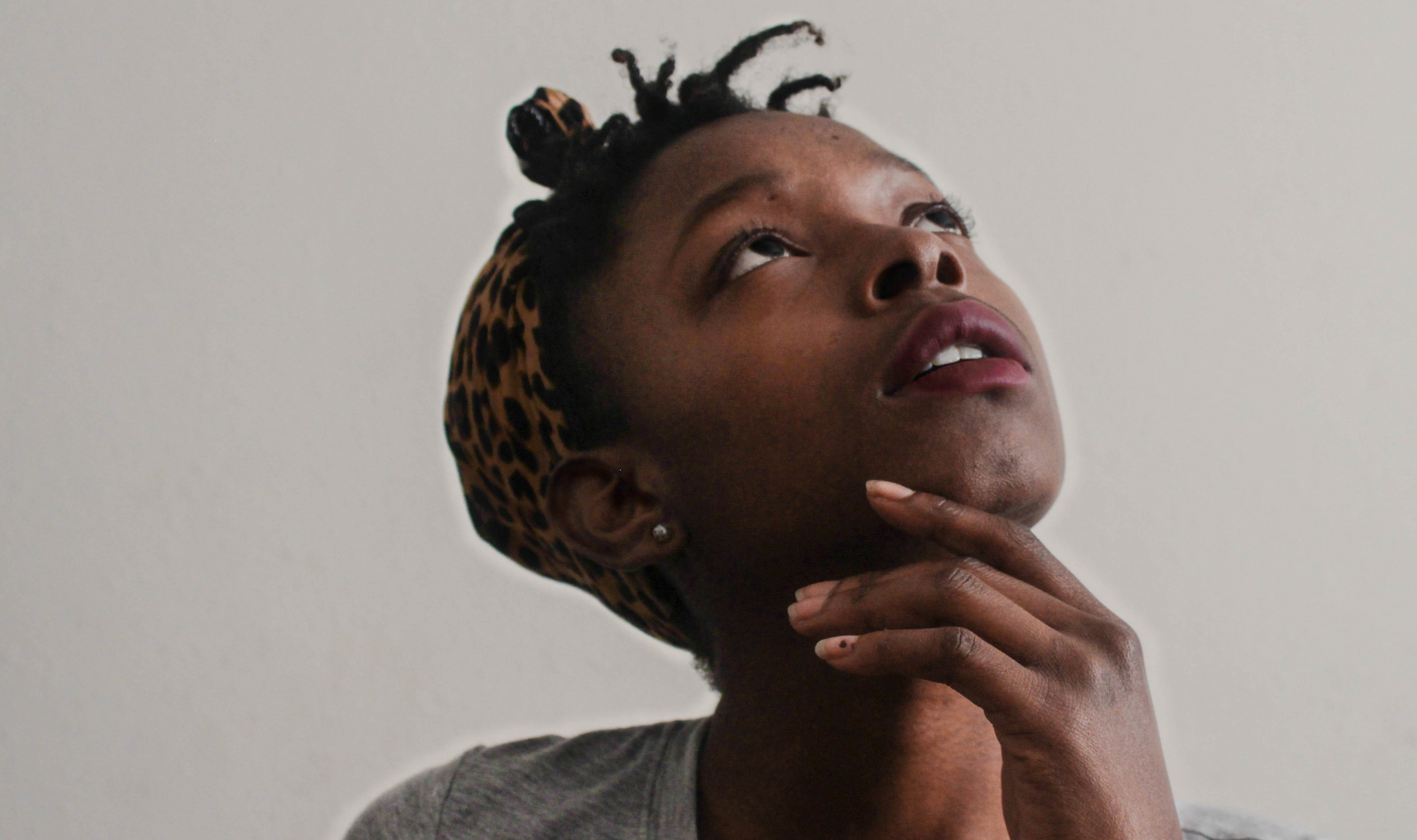 CYCLES AND HORMONES
THE PHASES OF THE MENSTRUAL CYCLE
Better understanding our hormonal cycle can help us be more in tune with our body and adapt our lifestyle to each moment. Knowing that we have our period about 500 times in our life , we thought it would be a good idea to dust off our sex education lessons by [...]
Read article
Our products and other treatments
PERIODS & MENSTRUAL CYCLE