Loss of libido and loss of desire: what to do?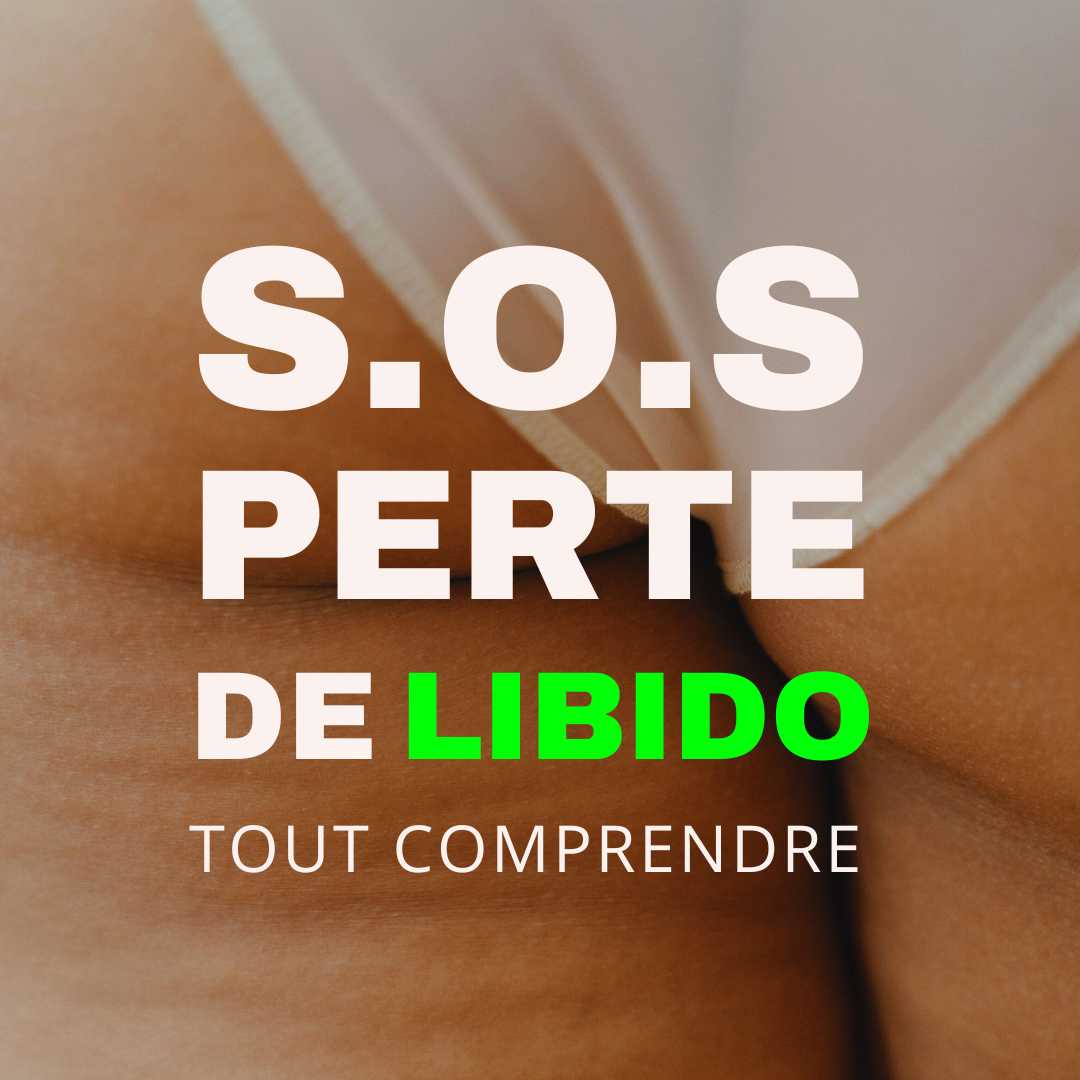 Pleasure
Do you want it or not ? Understand everything about your libido
Variations in libido are NORMAL! Many factors explain this decline in desire for sexual pleasure. There are cyclical drops in libido linked to hormonal variations in our menstrual cycle (peak libido before ovulation in particular, drop with menopause for example) and more contextual drops in libido that set in over the long term ( fatigue, overwork, stress, pain and therefore apprehension of reports, etc.).
We recommend 4 pleasurable gestures:
1. Relax (massage, bath, candle)
2. Boost your desire (herbal tea & aphrodisiac supplements)
3. Reconnect with your desire (reading, games, erotic podcast)
4. Spice up, innovate, explore (sex toys)
If your intimate genes persist, consult your midwife, gynecologist or general practitioner.
TO GO FURTHER
1. Get to know your cycle and disconnect your mind from everyday stress
2. Act on the factors of low libido (hormonal imbalance, pain, fatigue, stress)
3. Do not hesitate to go see a professional if you feel you need support.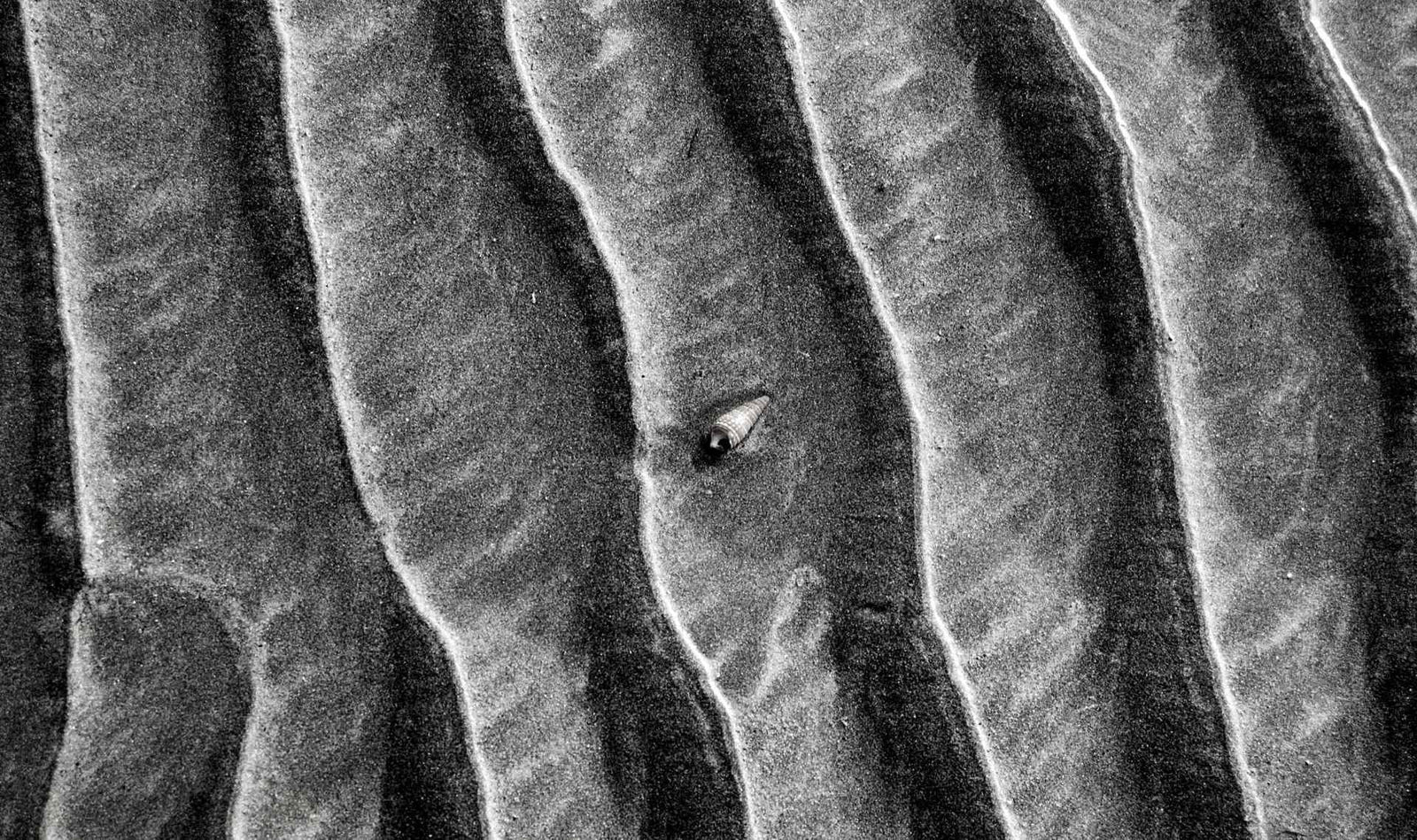 Pleasure
SOS Loss of Libido
We have all experienced the crossing of the desert during which sexual desire is at zero . We can sometimes be completely OK with this, but some women say they are unhappy with this drop in desire. A still taboo subject, the loss of libido in women is not often discussed by women with their practitioners of [...]
Read article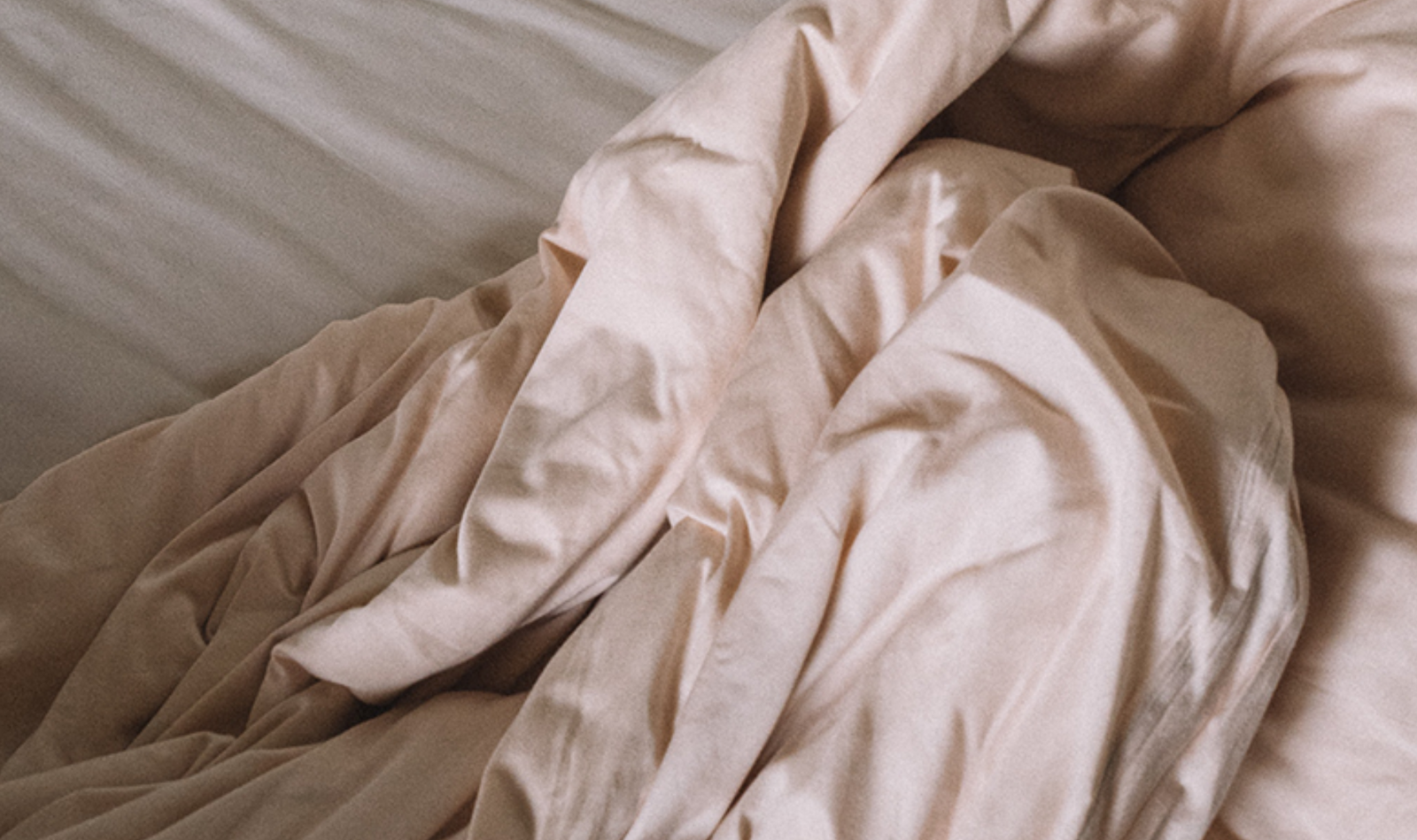 Pleasure
When the desire is very small
The very first reason for consultations in sexology is none other than the drop in libido, the drop in desire which affects between 35 and 52% of women. Surrounded by injunctions to "3 nights a week", "you haven't done it since when?", "ah, but us, it's every day, otherwise we wouldn't love each other so much", the question of desire challenges, whether within the couple or in front of oneself [...]
Read article