Understand your menstrual cycle to live it better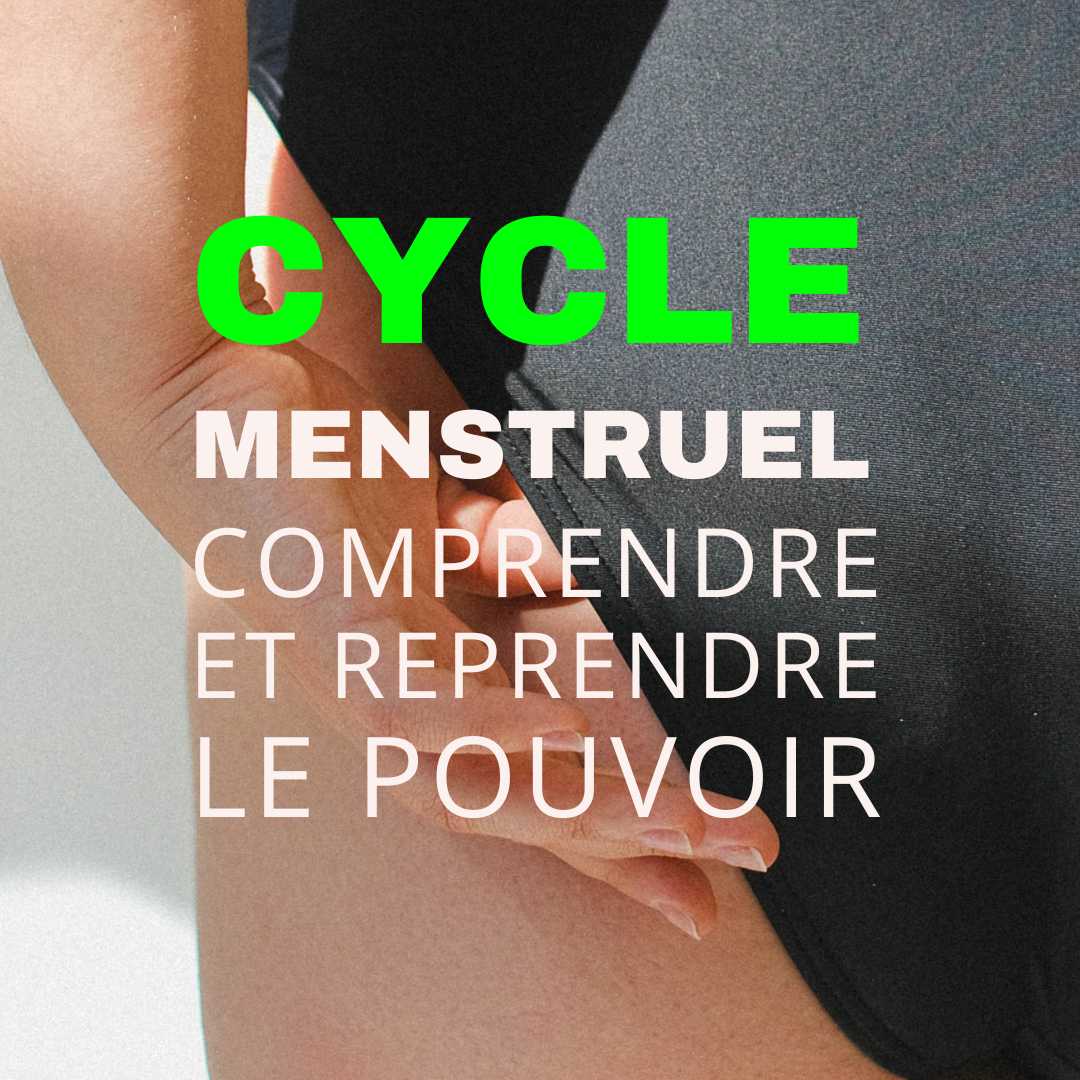 MENSTRUAL CYCLE
BETTER UNDERSTAND OUR CYCLE
Since our first periods, we just know that they come back every month until menopause. But ultimately we don't know much about our cycle, and how it impacts our body. At its most basic, the menstrual cycle is a mechanism that prepares the bodies of menstruating people to accommodate pregnancy each month, from puberty through menopause . It begins on the first day of menstruation, ends on the first day of subsequent menstruation and starts again if there is no fertilization. It lasts between 25 and 32 days for the so-called regular cycles. That's it for the basics.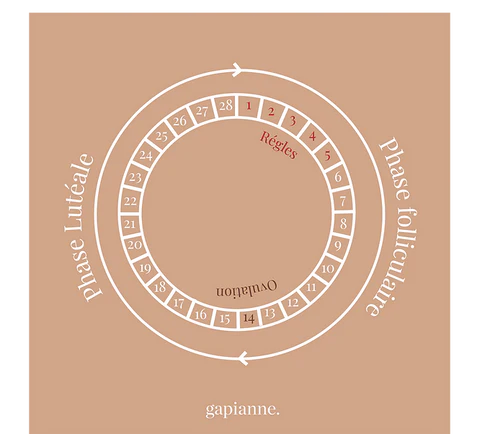 REPRESENTATION OF THE CYCLE
PHASES
The menstrual cycle is ultimately divided into two major phases, the follicular phase (which begins on the first day of menstruation and includes the menstrual phase) and the luteal phase (which begins with the ovulatory phase).
FOR MORE INTIMATE WELL-BEING
To better live your cycle, we are convinced at Gapianne that we must learn to know it, to understand what phase we are in and to welcome each moment differently. Identify yourself and better understand your cycle:

1. By taking your daily temperature with a suitable thermometer to understand exactly when you are ovulating.
2. Via the calculation if you have a regular cycle of 28 days, then ovulation will occur on the 14th day. If your cycle lasts 33 days, ovulation will occur on the 19th day (33-14=19). If, on the contrary, your cycle is short, 21 days for example, ovulation will occur from the 7th day (21-14=7)
3. Via observation of the cervical mucus: during the period of ovulation, the substance which is in your vagina has a stringy, elastic, translucent texture, somewhat like "raw egg white".
4. Via an app that tracks your cycles like Clue (but be careful, there is no adaptation of the cycle length to your real cycle, the app takes 28 days by default unfortunately!)

If your intimate genes persist, consult your midwife, gynecologist or general practitioner.
TO GO FURTHER
1. Get to know your cycle and disconnect your mind from everyday stress
2. Act on the factors of low libido (hormonal imbalance, pain, fatigue, stress)
3. Do not hesitate to go see a professional if you feel you need support.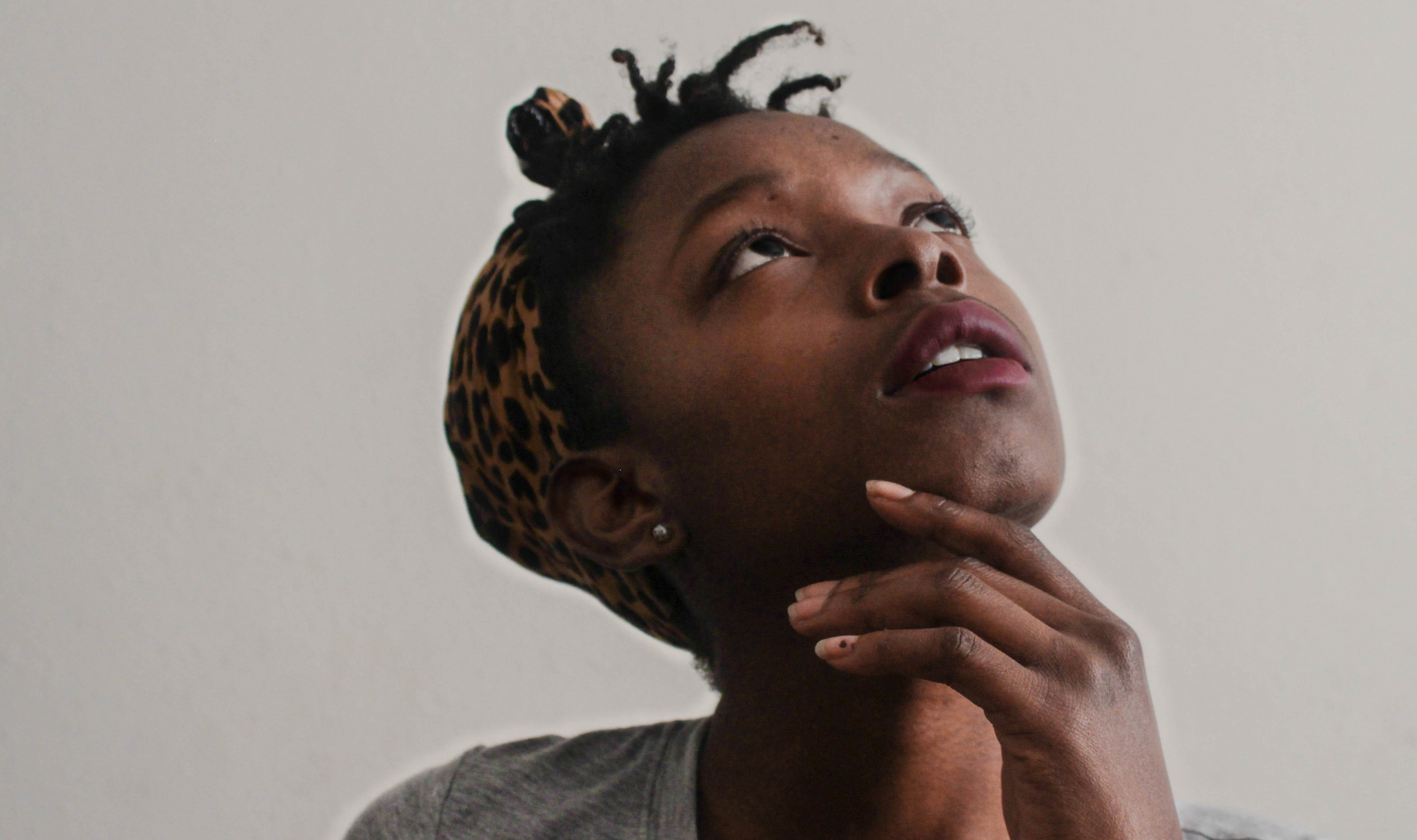 Period
WHAT ARE THE 4 PHASES OF THE MENSTRUAL CYCLE
Better understanding our hormonal cycle can help us be more in tune with our body and adapt our lifestyle to each moment. Knowing that we have our period about 500 times in our life , we thought it would be a good idea to dust off our sex education lessons by [...]
Read article
Period
How to Manage PMS
Phase 4 of the hormonal cycle corresponds to post-ovulation from D21 to D28, this is the premenstrual phase. Like an autumnal phase, it promotes withdrawal into oneself, but also the expression and emotion [...]
Read article
Our collection
PERIODS & MENSTRUAL CYCLE