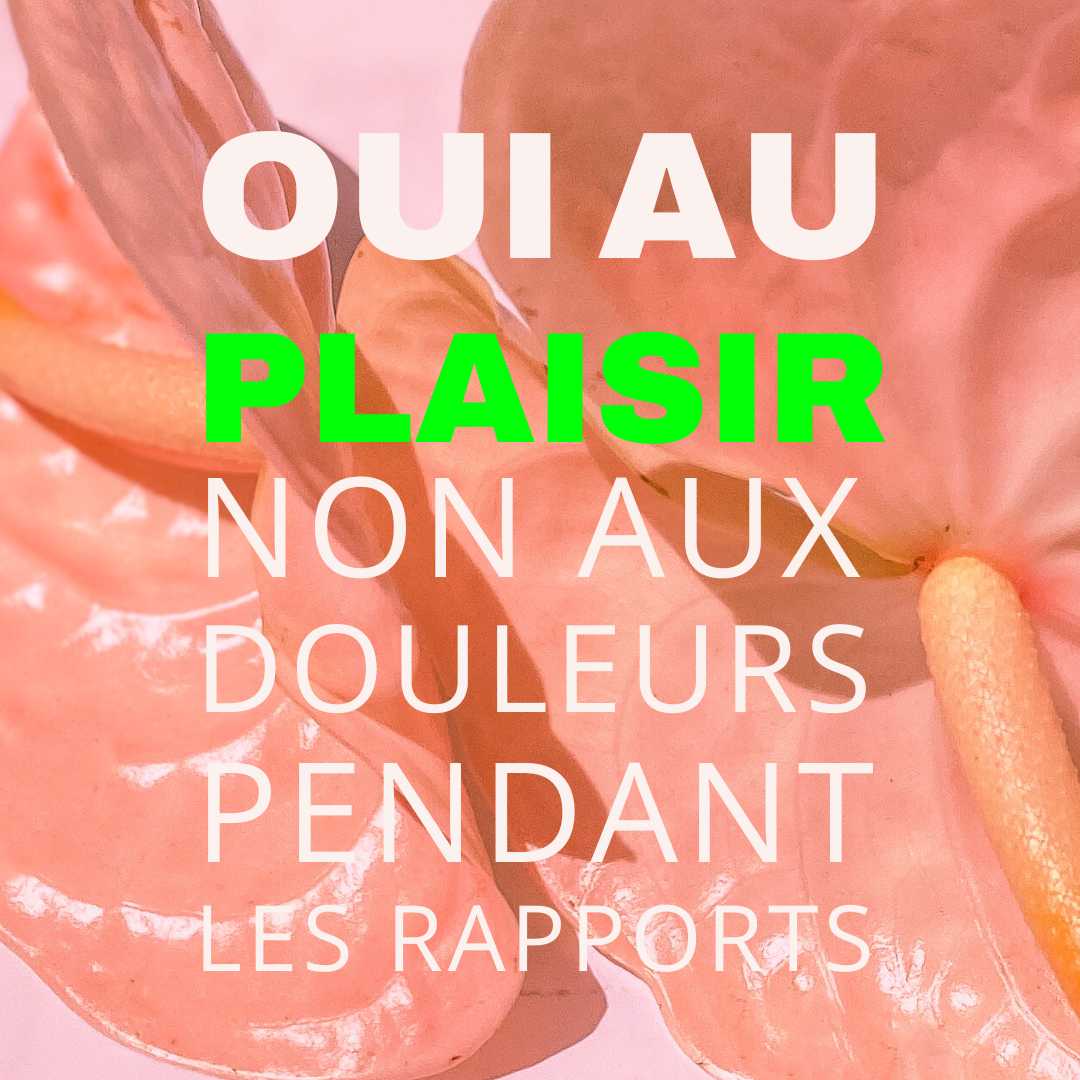 Pleasure
YES TO PLEASURE. NO TO PAIN DURING INTERCOURSE!
The pain felt during and after sexual intercourse, such as burning, irritation, itching or spasms, has different causes: vaginal dryness, infection, illness, medical treatment or even psychological causes. There are also so-called deep pains caused by endometriosis (known as dyspareunia), PCOS, a fibroid or ovarian cyst, for example.
Our 4 recommendations:
1. Adopt an adapted intimate routine
2. Avoid irritation with lubricant or intimate oil
3. Soothe after intercourse: personal cleansing and soothing balm
4. Explore pleasure without penetration : 100% of female pleasure comes from the clitoris 😉
Concern - Pain during intercourse
If your intimate genes persist, consult your midwife, gynecologist or general practitioner.
FOR MORE INTIMATE WELL-BEING
1. In case of repeated pain, consult a gynecologist to diagnose where the pain is coming from
2. Check for allergies : condoms, lubricants, semen...
3. Prefer cotton underwear and menstrual panties
4. Avoid vaginal douches and unsuitable intimate freshness sprays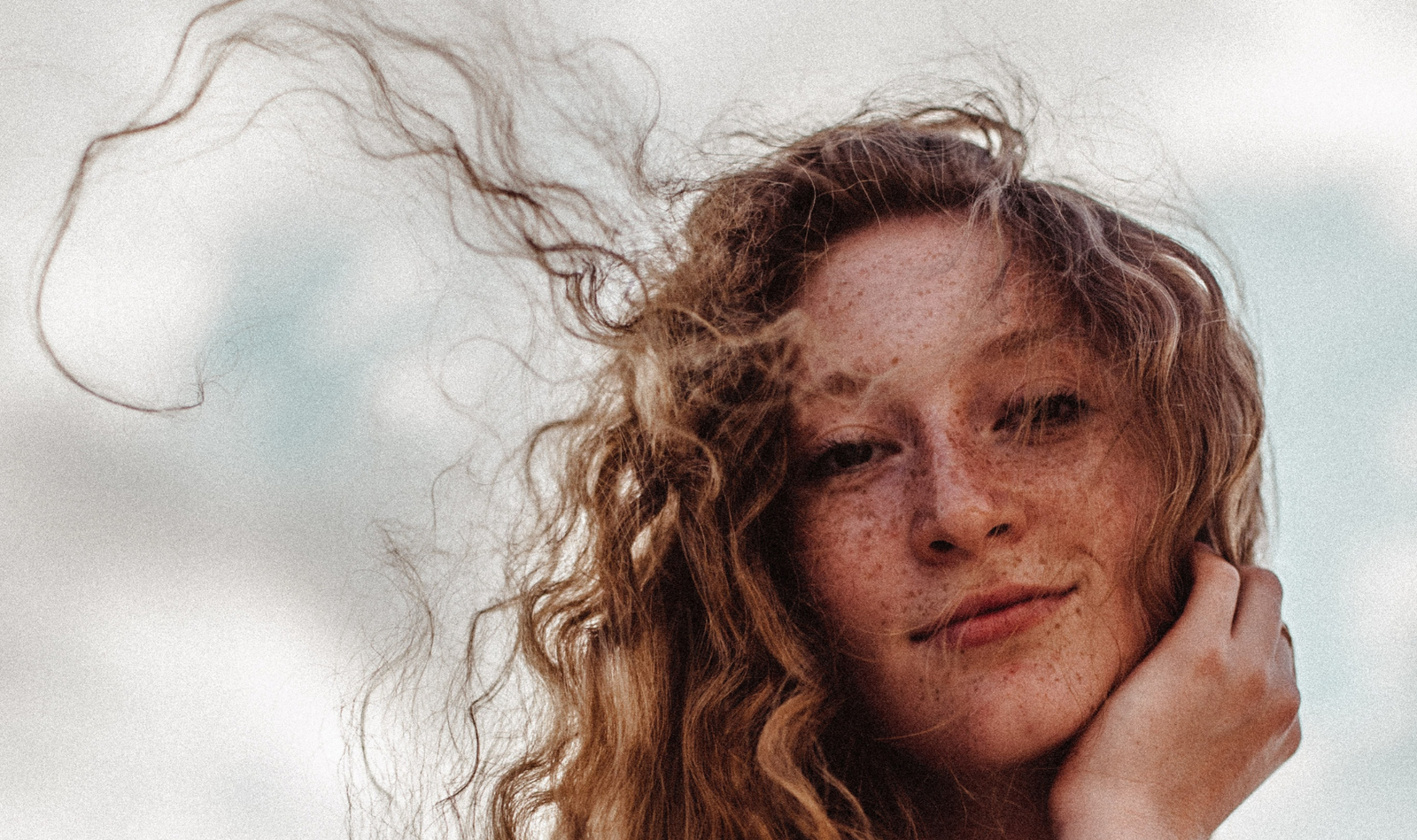 INTIMATE HEALTH
TAKING CARE OF YOUR SEXUAL HEALTH IS NOW
The well-being. It's the word of the century. You have to be good in your body, good in your head, good in your couple, good in your life. The proliferation of physical and digital solutions linked to the absolute priority that we give to health means that we take more and more care of ourselves. Come, let's take a little tour to see more clearly [...]
Read article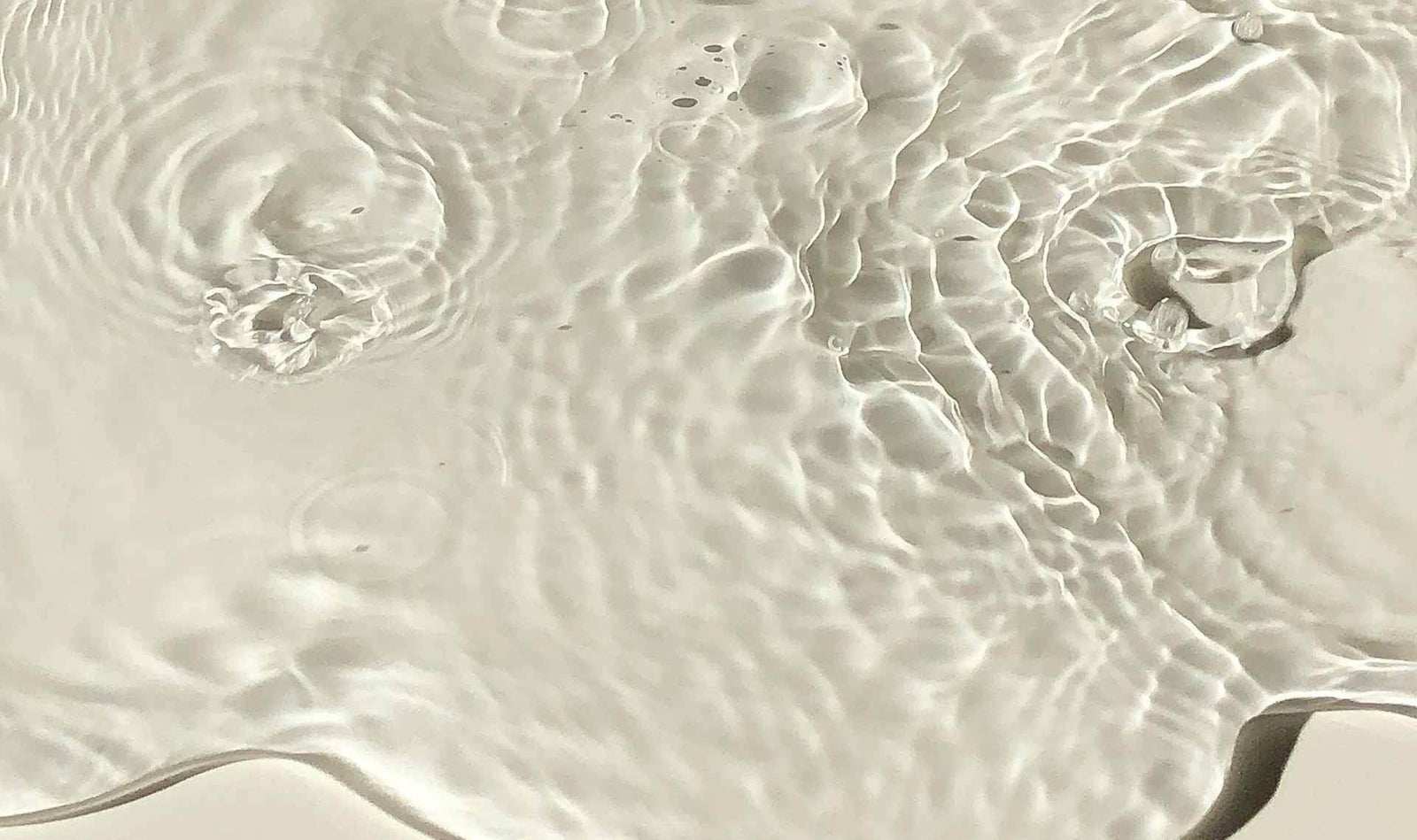 Intimate care
OUR BEST FRIEND THE LUBRICANT
Finally the "lub" is fashionable! And if he wasn't, well, we would love him anyway.
We finally understood that it was our friend. It could be used systematically in order to avoid feeling discomfort, burning and irritation [...]
Read article