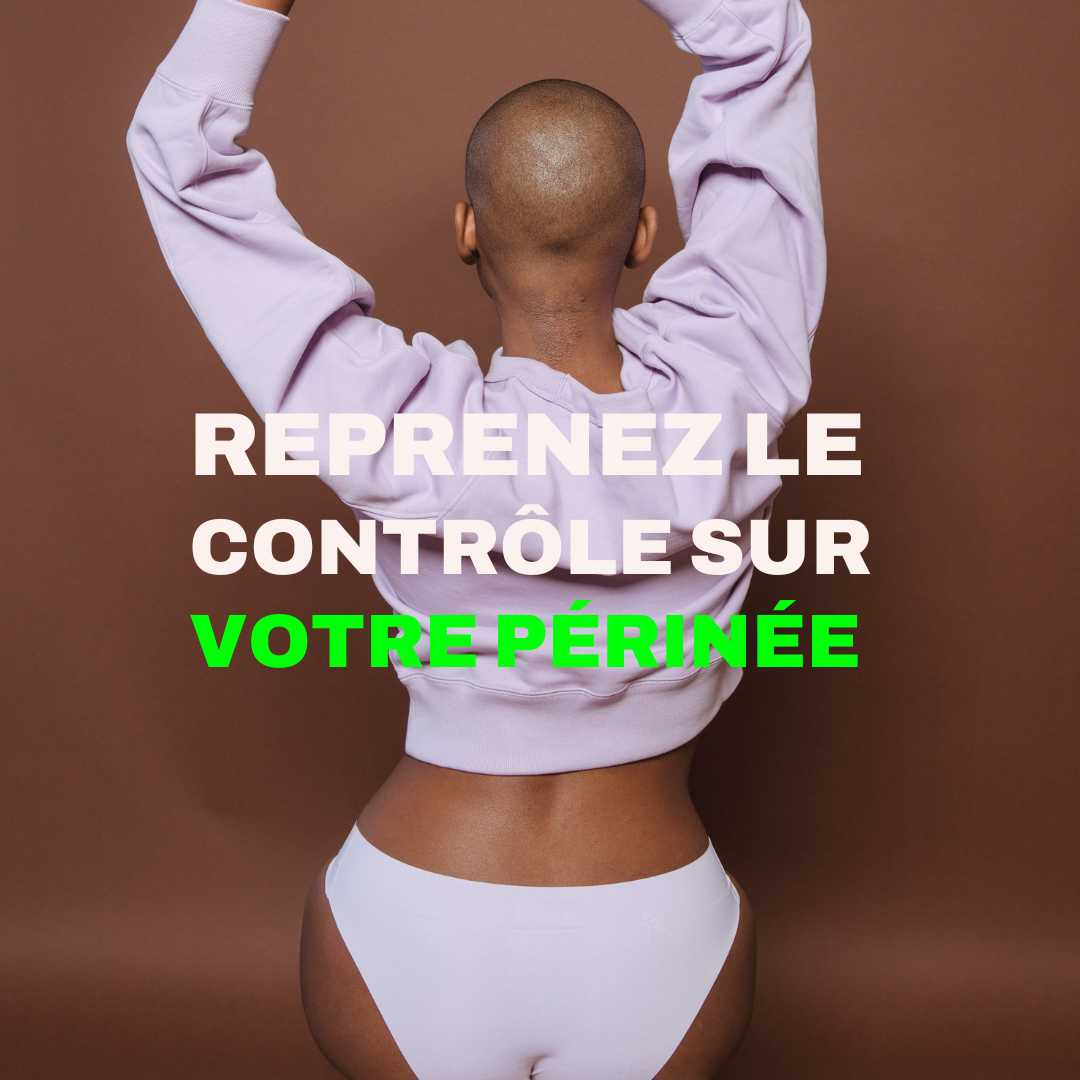 INTIMATE HEALTH
TAKE BACK CONTROL OVER YOUR PERINEUM
The perineum, also called the pelvic floor, is a set of muscles that supports the organs of the small pelvis (bladder, uterus, rectum), prevents the risk of urinary leakage and contributes to sensations during sexual intercourse. It tires with age or can be damaged by childbirth for example or certain exercises, hence the importance of taking care of it.
You can be guided with a connected perineal probe or practice exercises yourself such as Kegel exercises with or without perineal beads. It is sometimes necessary to begin rehabilitation with a specialist (especially after childbirth).
Concern - Remuscle your perineum
If your intimate genes persist, consult your midwife, gynecologist or general practitioner.
FOR MORE WELL-BEING
Do not hesitate to consult a gynecologist, midwife, or physiotherapist specialized in the perineum to establish an assessment and to be accompanied in your rehabilitation. If in doubt about the health of your perineum, it is important to consult.
PERINEUM
HOW TO MUSCLE YOUR PERINEUM
The perineum, a word so often pronounced during pregnancy, in anticipation of childbirth. But do you really know what the perineum is for? And why it is important to strengthen the perineum when you are a woman but also a man [...]
Read the article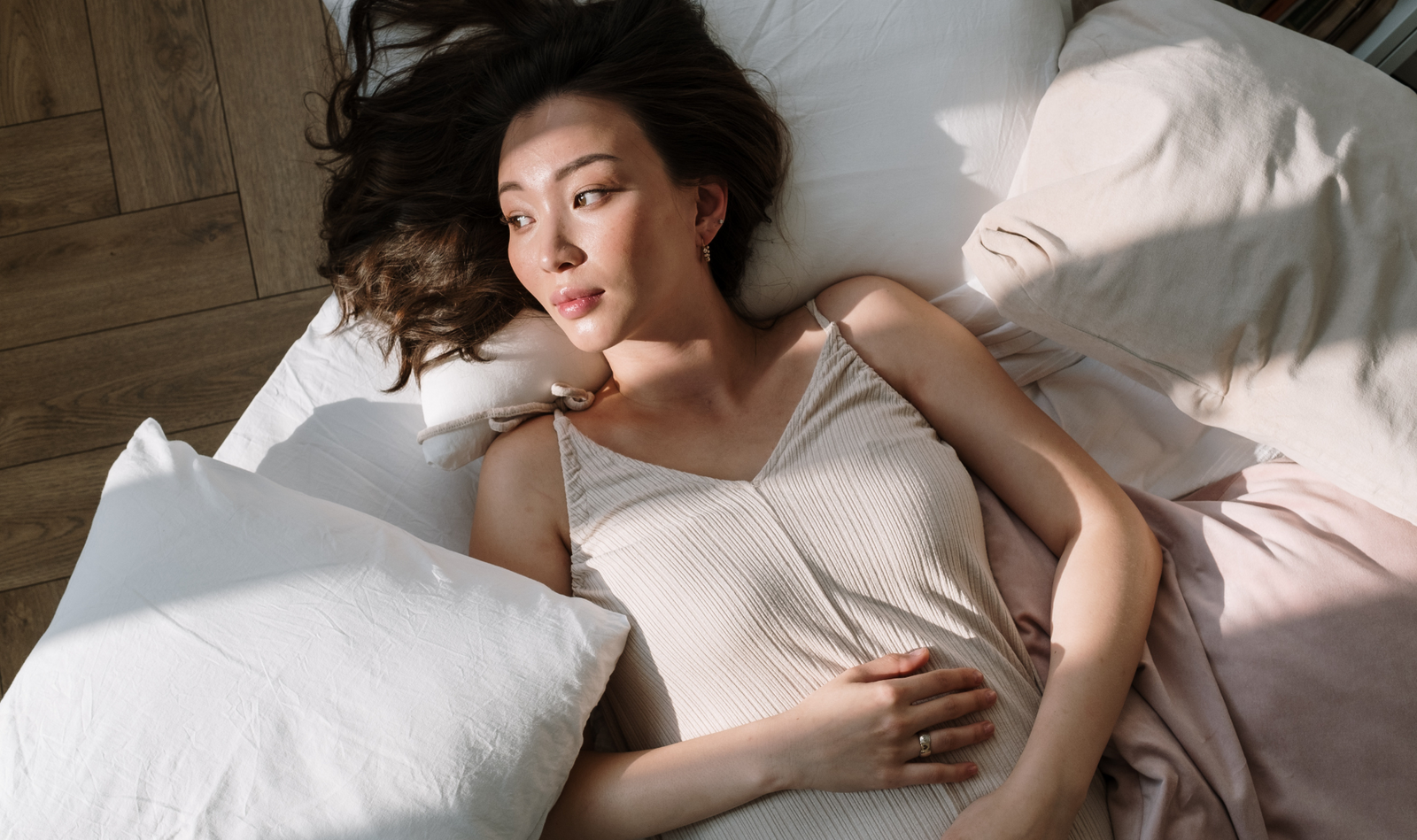 Perineum
THE KEGEL PRACTICE IN 6 LESSONS
The perineum or pelvic floor is everyone's business (with or without children, at any age, and even you gentlemen!). This "hammock" of muscles supporting the abdominal organs deserves the most sacred [...]
Read article