Anti period pain and endometriosis device - Livia
Sale price

$176.00
Regular price
(/)
---
Livia is no longer available at Gapianne because we have selected something better:
the Bluetens
which we find even more effective (for the same price!) and for which we have received many very positive opinions from the community.
To discover here
Delivery, Return & Refund
⚡️Order sent in 2 working days
⏳14 days to request a return & be refunded
Choose options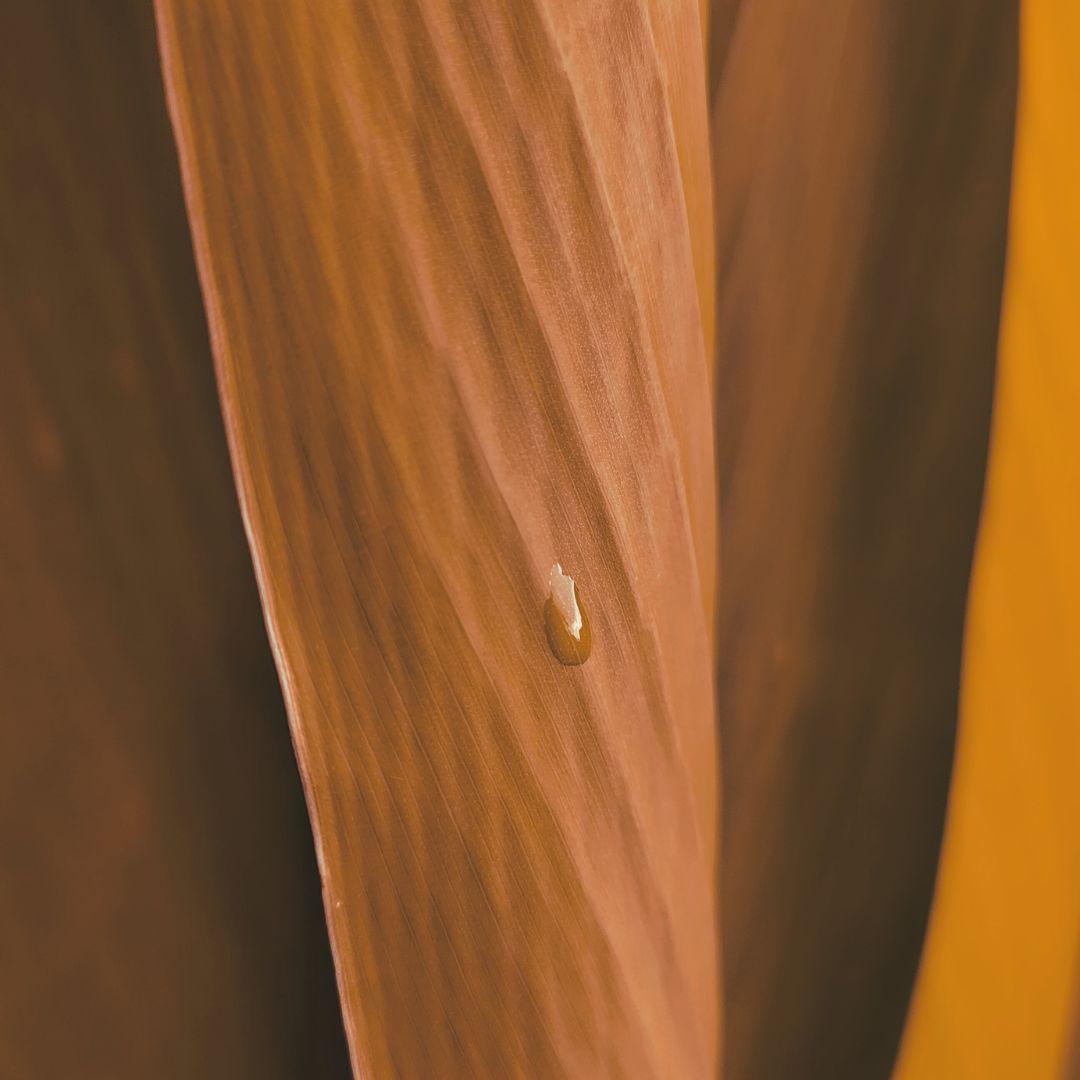 Description
72 million European women experience discomfort or pain every month during their period. Gapianne has therefore researched and tested several natural solutions to offer you a treatment that instantly relieves the pain associated with endometriosis. It's done !

Livia is the essential device for our long evenings spent in a ball because of our menstrual pain or endometriosis. Thanks to its electrodes, this device will stimulate the painful areas making them disappear in an instant. This technology is based on the gate theory: that is to say that by sending electrostimulations, Livia will disturb, or even interrupt, the message between the pain and the brain. Plus, unlike pills, Livia relieves your pain for as long as it takes. No habituation is built following numerous uses of the device.

This small, discreet device is recommended by many gynecologists: "Livia is an effective device, which relieves pain well, it is easy to use, discreet, and allows women to continue their daily activities. A word of advice, remember to charge it in advance." Dr Jean-Philippe Lucot, Gynecologist at Saint Vincent de Paul Hospital in Lille.

Before offering it to you, Gapianne had several of you test it. All have seen the positive effects of this new discreet little gem, which can be taken everywhere. You won't even have to miss school or work anymore (damn it!).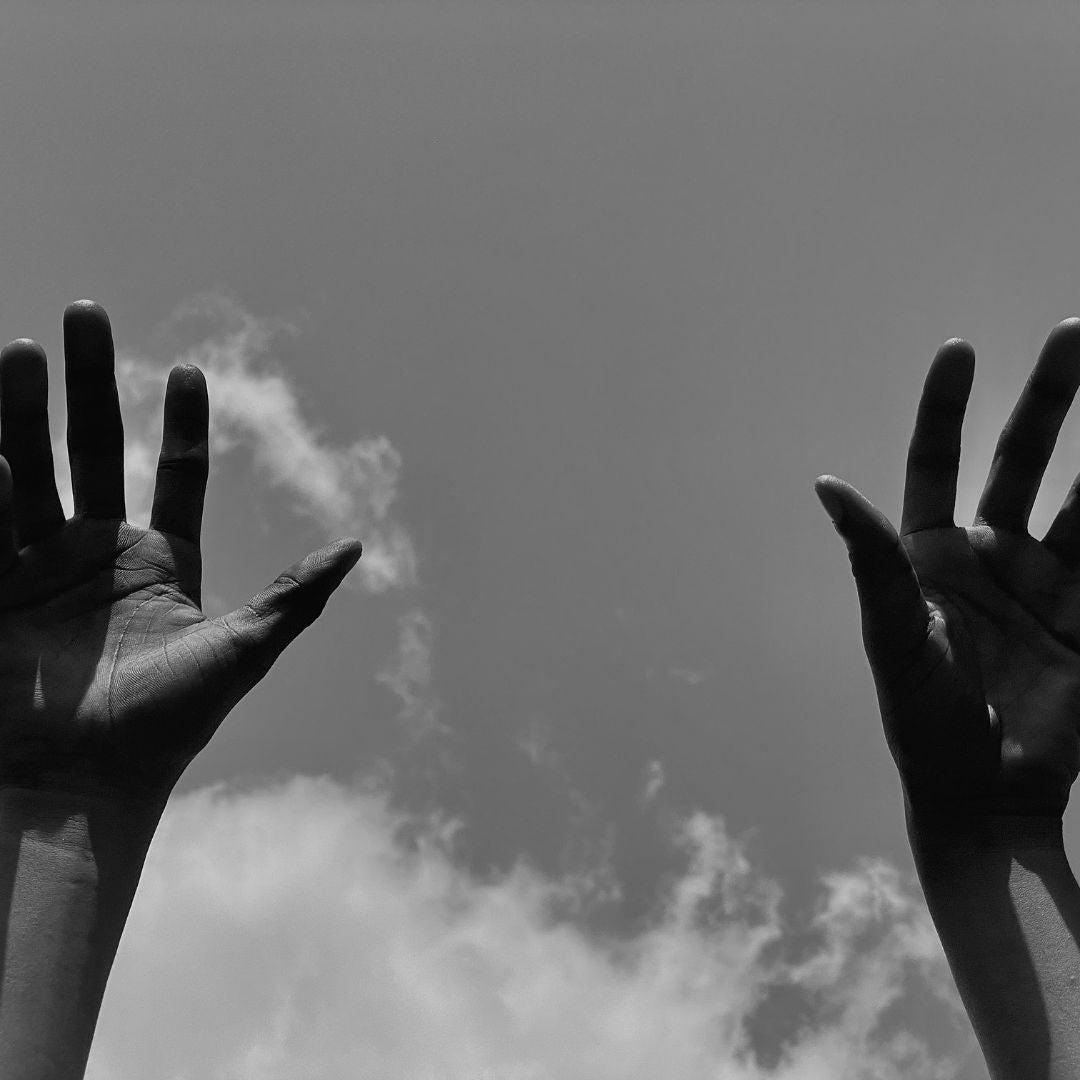 Usage tips
Usage tips :
Connect the Livia device and the electrodes, attach the device to your belt. Remove the plastic protections then place the two electrodes on the area that is painful to you. Press the ON/OFF button to turn it on and using the (+) and (-) buttons, adjust the intensity of the pulsations to the level that relieves you. And presto, menstrual pain disappears or is greatly reduced. This device is simple to use, but for optimal use, we recommend that you read the user manual.

Maintenance tips: It is recommended to charge the Livia anti-endometriosis device for approximately 12 hours before first use. Replace the plastic protection on the electrodes. Your 2 electrodes are each covered with a sticker: the gel pads. This ensures that the electrodes stick perfectly to your skin.
When the gel pads no longer stick, they must be changed.

Contraindication: This endometriosis device is intended for all women suffering from menstrual pain. It is recommended not to leave the electrodes on the body for
more than 10 hours. However, electrostimulation technology is not recommended for people with an active implant (eg pacemaker), people with a known serious heart condition and pregnant or breastfeeding women.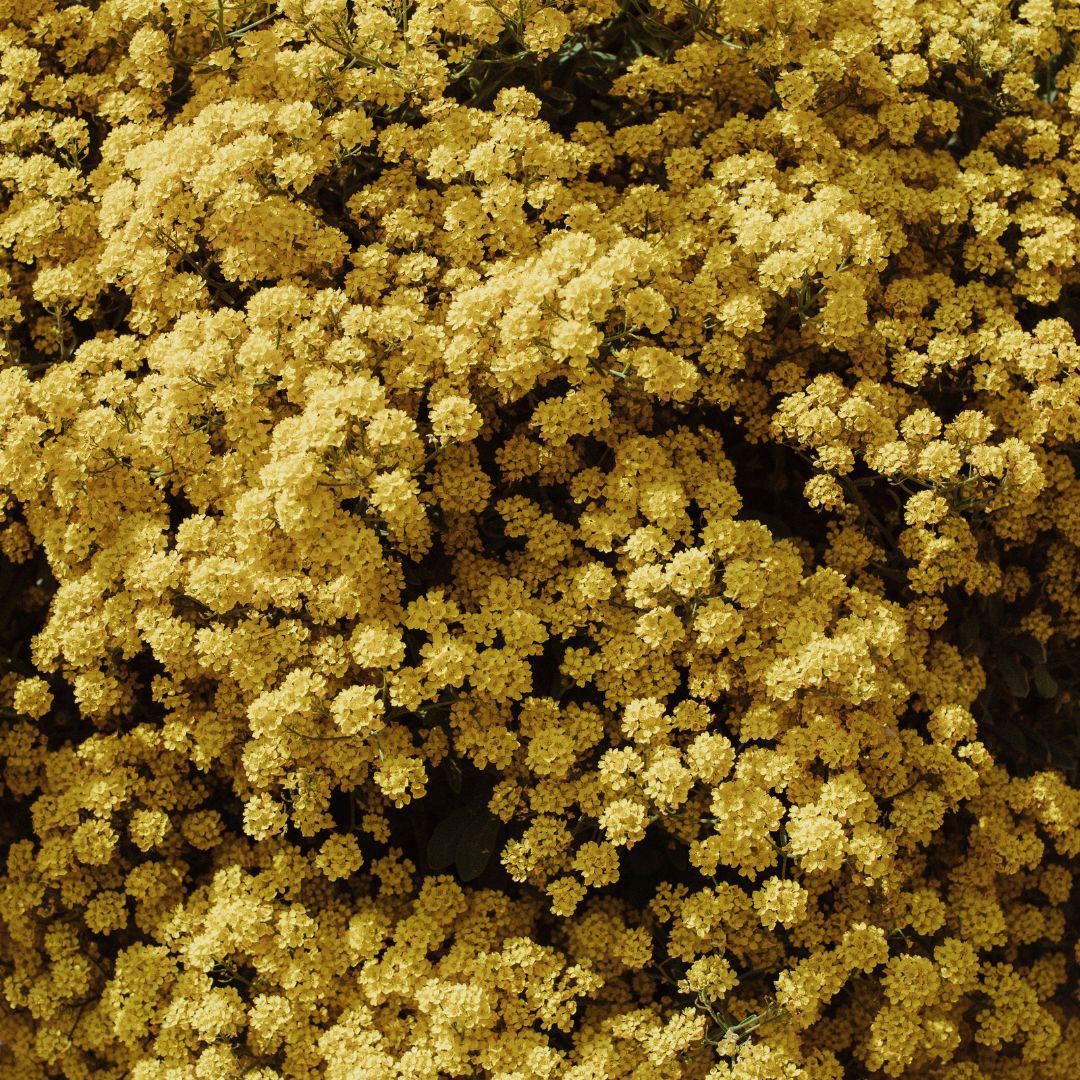 Composition
Consisting of two electrodes and a device.
The LIVIA device is not concerned by the INCI list.
Journal
Our latest articles