Food supplements Hair & Nails - Even
Sale price

$33.00
Regular price
(/)
---
This cure offers you the best food supplements to boost the growth of your hair and nails. True fortifiers for nails and hair, these capsules will allow them to regain strength and vitality.
Delivery, Return & Refund
⚡️Order sent in 2 working days
⏳14 days to request a return & be refunded
Choose options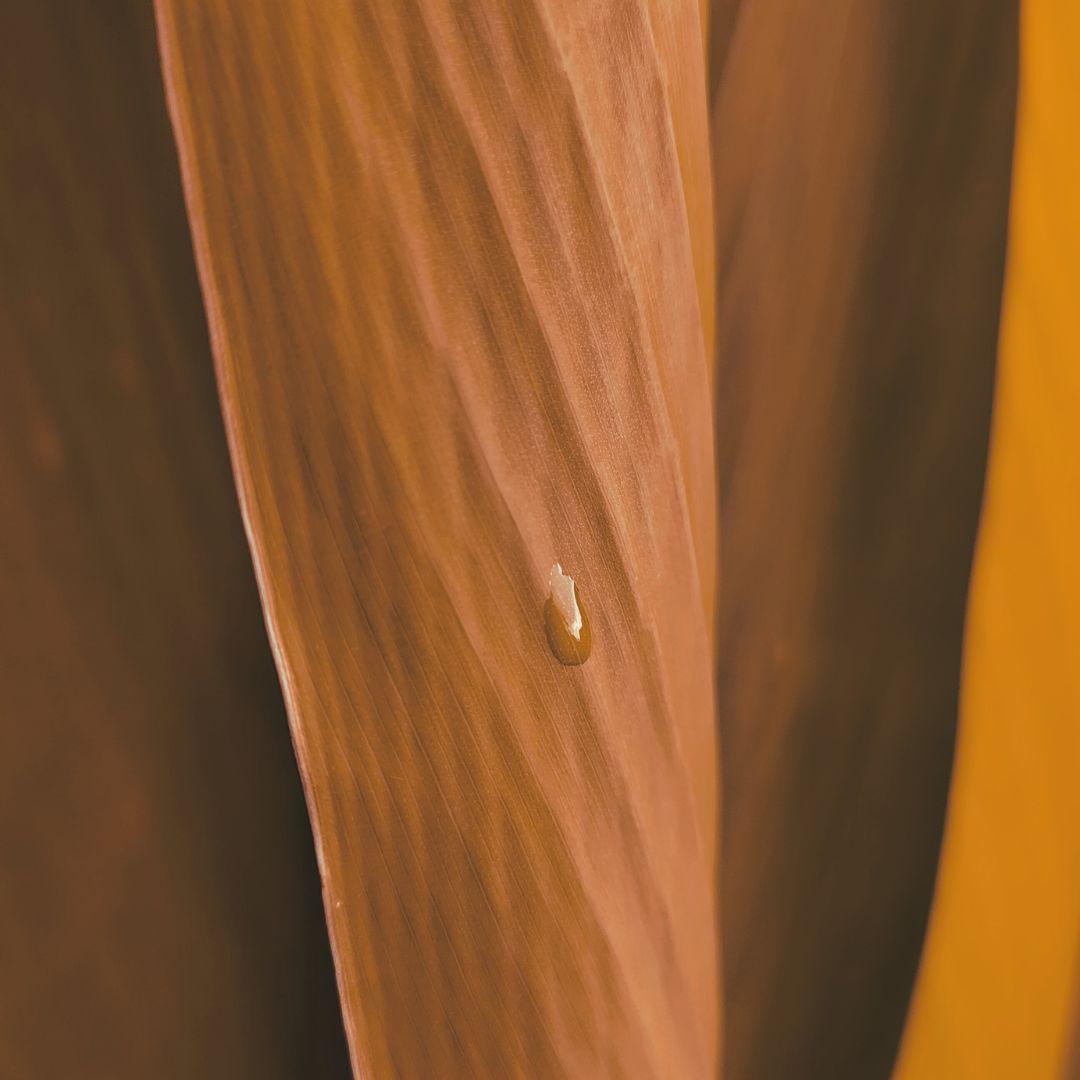 Description
How to restore your hair and nails to their full strength and vitality? If your hair and nails are weakened, the nutritional supplements of Even will help them regain strength and improve their growth. By being nourished from the inside, your nails will solidify and your damaged hair will have a stimulated bulb which will promote their regrowth.

This cure of food supplements for hair and nails is formulated as healthily as possible to suit everyone, including pregnant women, breastfeeding women or after drug treatments against cancer.
In the case of a history of hormone-sensitive cancer, we advise you to validate with your doctor the taking of food supplements.

In order to offer you quality products that respect your body, Even treatments have been clinically tested and approved by seventy women who are undergoing cancer treatment. They were also designed in collaboration with dermatologists and oncologists. In addition, any potentially toxic components (such as phenoxyethanol, aluminum and silicones) as well as any endocrine disruptors have been eliminated.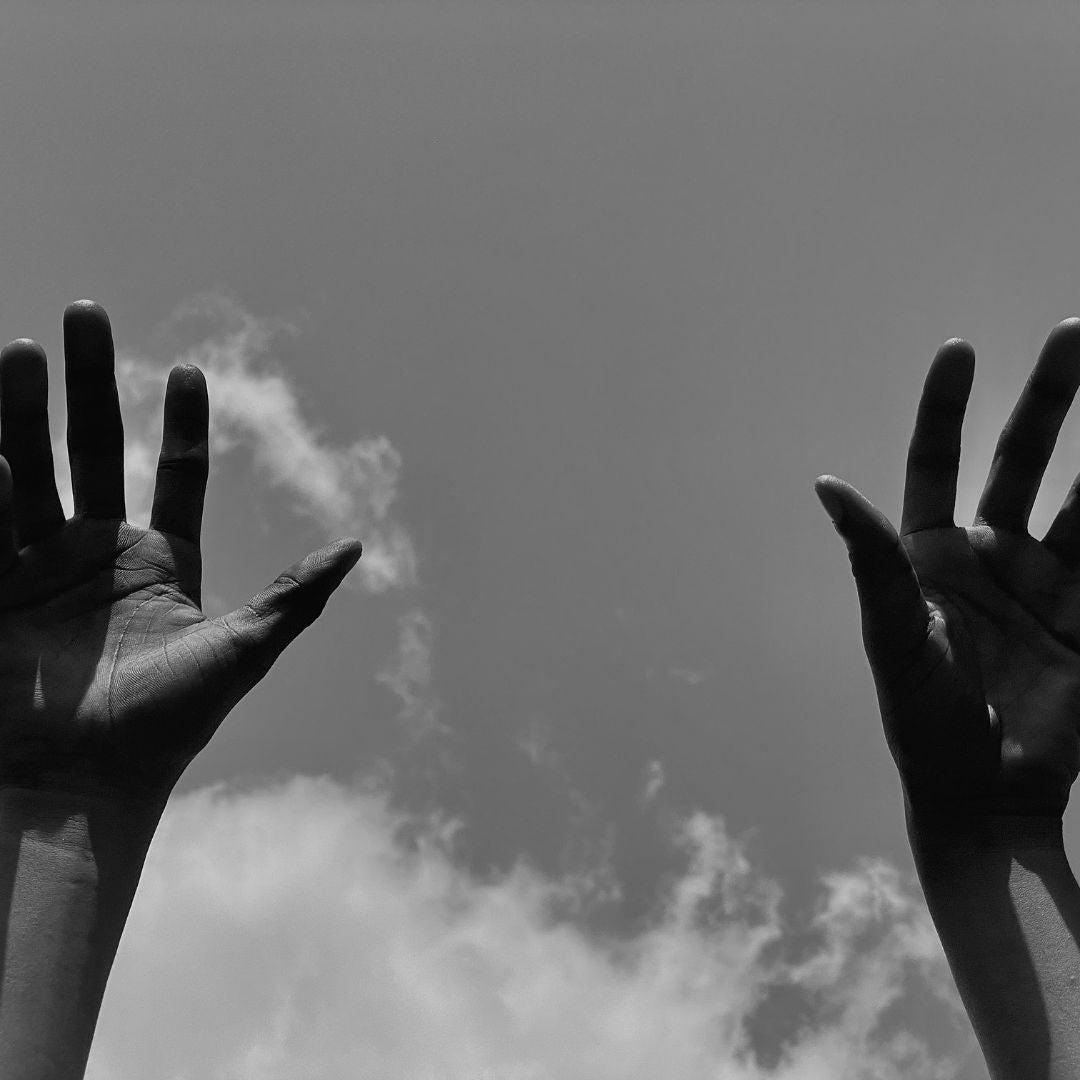 Usage tips
Dosage:
Take 3 capsules of the cure per day, with a glass of water, spaced out or all 3 at the same time, during or after a meal. For a boost effect, you can take them preferably in the morning.

In order not to reduce the effectiveness of hair and nail food supplements and degrade the vitamins, it is recommended not to take them with a hot drink. If you want to have a hot drink, wait 5 minutes after taking your food supplements.

To optimize the effectiveness of hair and nail supplements, take a three-month cure. The jar has 90 capsules, it will suit you for a month of treatment at the rate of 3 capsules per day.

Contraindications: Do not exceed the recommended daily dose. this hair and nail growth cure is not recommended for people on antidiabetic treatment, on coumarin anticoagulants or suffering from ulcers/gallstones. If you are affected by hormone-sensitive cancer and/or taking hormone therapy, talk to your doctor.

Storage advice: The jar of capsules should be stored in a dry place, at room temperature, protected from light and out of the reach of children.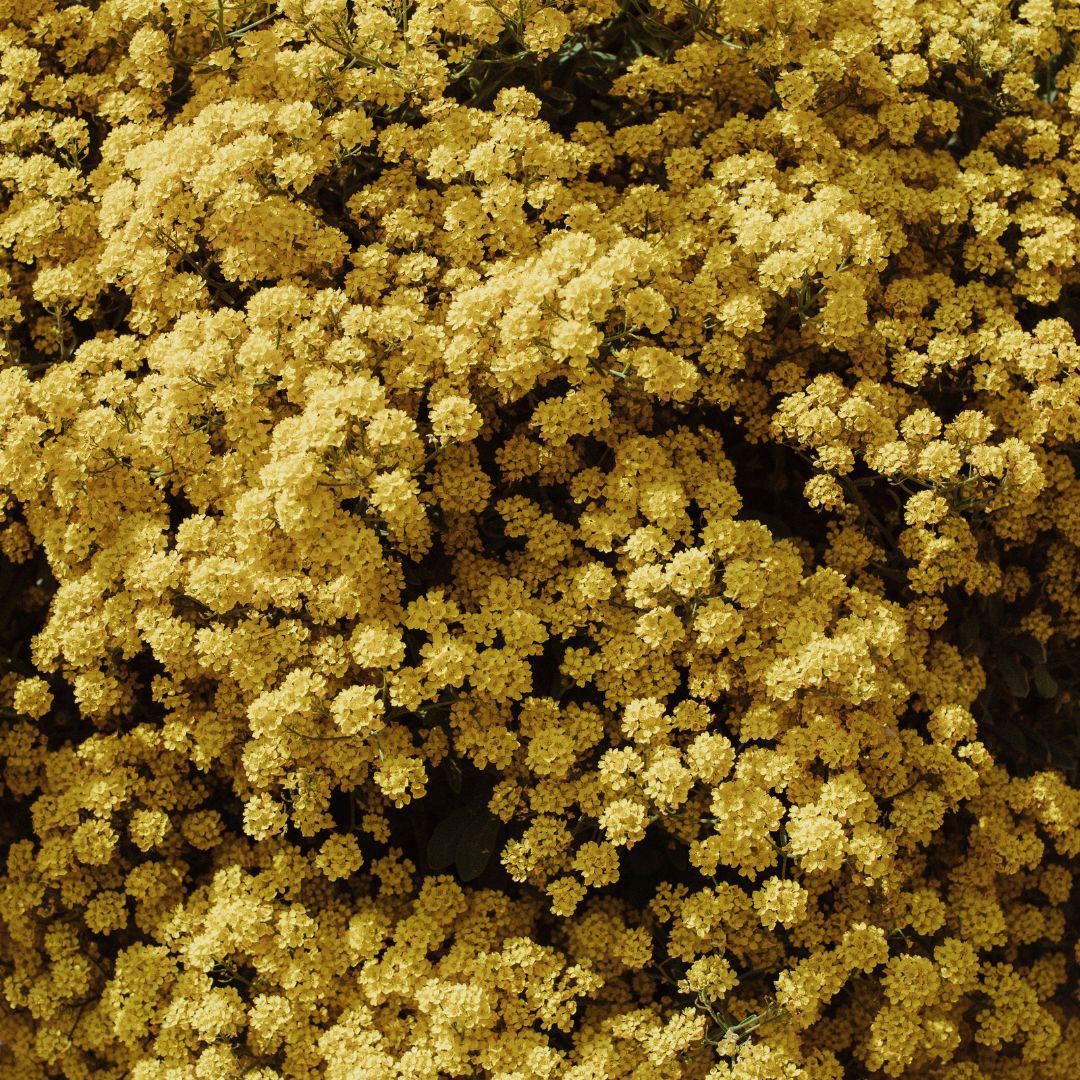 Composition
The key ingredients:

Arugula: To promote hair growth
Nettle: To strengthen nails and hair
Biotin: To maintain healthy hair

Made in France, vegan, gluten-free and GMO-free
Coating: HPMC capsule; L-methionine (200mg); L-cysteine ​​(200mg); Camille d'Or extract (Chrysanthellum indicum subsp. Afroamericanum, 150mg, silica [nano]); Arugula extract (Eruca vesicaria, 150mg); Nettle extract (Urtica dioica, 150mg); Zinc bisglycinate (10mg zinc-100% AR*); OPC (Vitis vinifera, 40mg); Vitamin E (D-α-tocopherol, 12mg-100% AR*); Sodium molybdate (50µg molybdenum-100% AR*); SOD (Melon extract (Curcumis melo), 10mg); Copper gluconate (1mg copper-100% AR*); Vitamin B5 (Calcium D-Pantothenate, 6mg-100% AR*); Vitamin B12 (Cyanocobalamin, 2.5µg-100% AR*); Vitamin D3 (5µg-100% AR*); Vitamin B6 (Pyridoxine, 1.4mg-100% AR*); Vitamin B2 (Riboflavin, 1.4mg-100% AR*); Vitamin B9 (Folic Acid, 200µg-100% AR*); Sodium selenite (55µg selenium-100% AR*); Vitamin B8 (Biotin, 50µg-100% AR*).
*AR: Reference Intake
Journal
Our latest articles