Ayurvedic natural and vegan incense - Cosmic Dealer
Sale price

$23.00
Regular price
(/)
---
Intoxicating and soothing incense made from 100% natural Ayurvedic woods, plants and aromatic herbs.
Delivery, Return & Refund
⚡️Order sent in 2 working days
⏳14 days to request a return & be refunded
Ayurvedic natural and vegan incense - Cosmic Dealer
Sale price

$23.00
Regular price
Choose options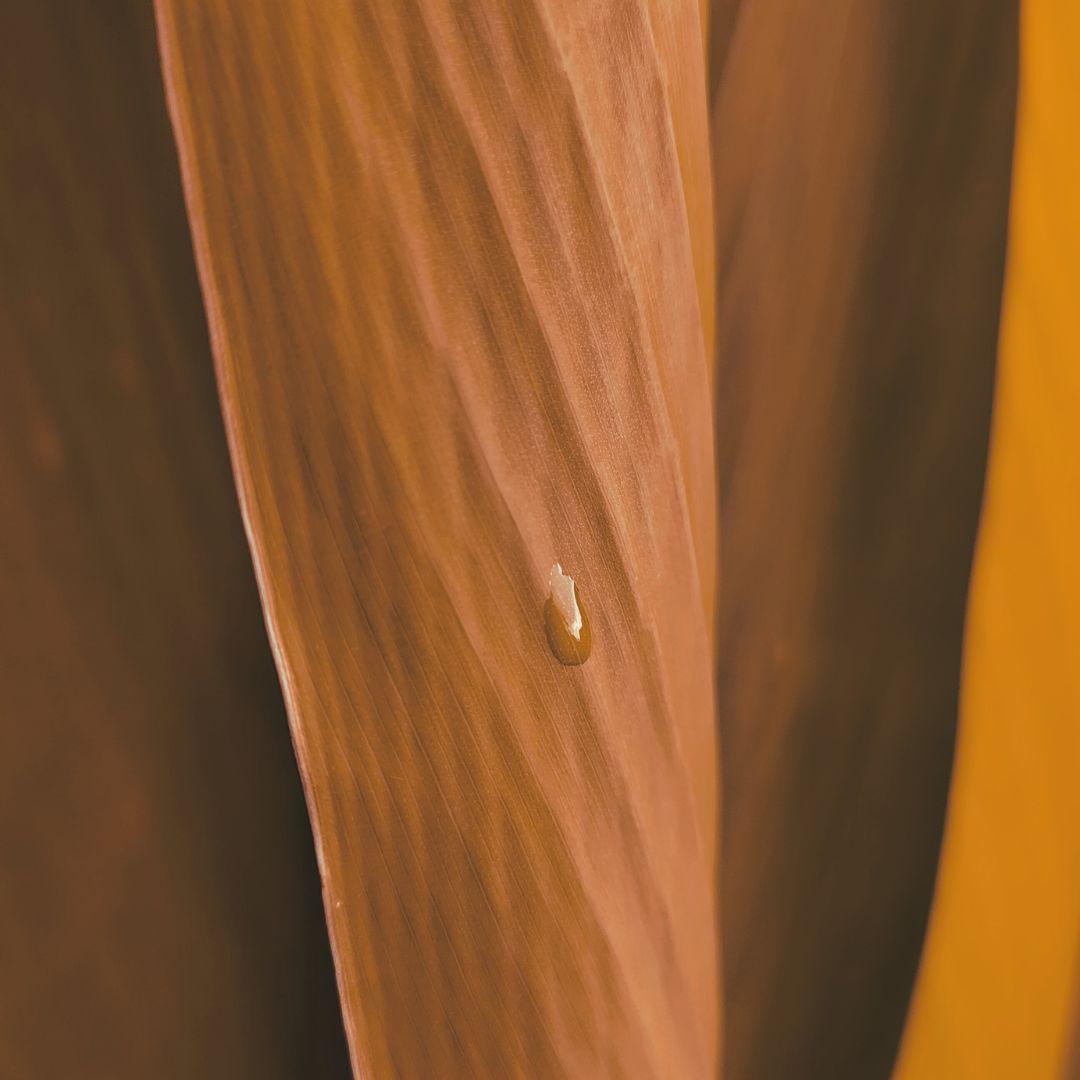 Description
The cosmic touch we wanted on Gapianne!

Discover Ayurvedic incense from Ashram by Cosmic Dealer. The ideal accessory for your intimate rituals (in every sense of the word).

2 aromatic blends:
DAY: Take Me To the Yoga Shala - Sandalwood and Himalayan Herbs
NIGHT: I Found Myself in a Female Orgy - Jatamansi and Himalayan Herbs

I FOUND MYSELF IN A FEMALE ORGY: NIGHT INCENSE

You will be able to read when you open the box: "Be warned: scent may inspire all-female fantasies." HOT.

Her perfume ?
Jatamansi: woody with warm notes of honey. Sensual and exotic. Jalamansi is a sacred Ayurvedic herb from the honeysuckle family, grown only on "the roof of the world" in the Himalayas.

Blended with Ayurvedic herbs from the Himalayas, which creates a subtle, not overly scented scent.

When to burn it?
Jatamansi is known to promote a calm and happy mind, ideal for the evening.

Ayurvedic herbs are healing and relaxing.

A minimalist and natural composition

Made from 100% natural Ayurvedic wood, plants and aromatic herbs. Vegan. Free of all substances found in suspiciously low priced incense, such as fragrances, synthetics and animal fats. It is also free of essential oils.

TAKE ME TO THE YOGA SHALA: DAYTIME INCENSE

Be instantly transported.....to that yoga shala you love so much: where a sweet, mystical scent dances through the air.

Her perfume ?
Sandalwood, of course. Loved by everyone. Blended with Ayurvedic herbs from the Himalayas. Unique. Not overpowering or over-scented. Subtle.

When to burn it?
Morning or day. Sandalwood awakens and reconnects. Ayurvedic herbs inspire.

Where are they made?
In a magical Ashram located in the Himalayan mountains, by Yogis.
Good vibes and peaceful intentions go into every hand-rolled stick.
These boxes contain 30 incense sticks, approximately 14 cm, suitable for small areas.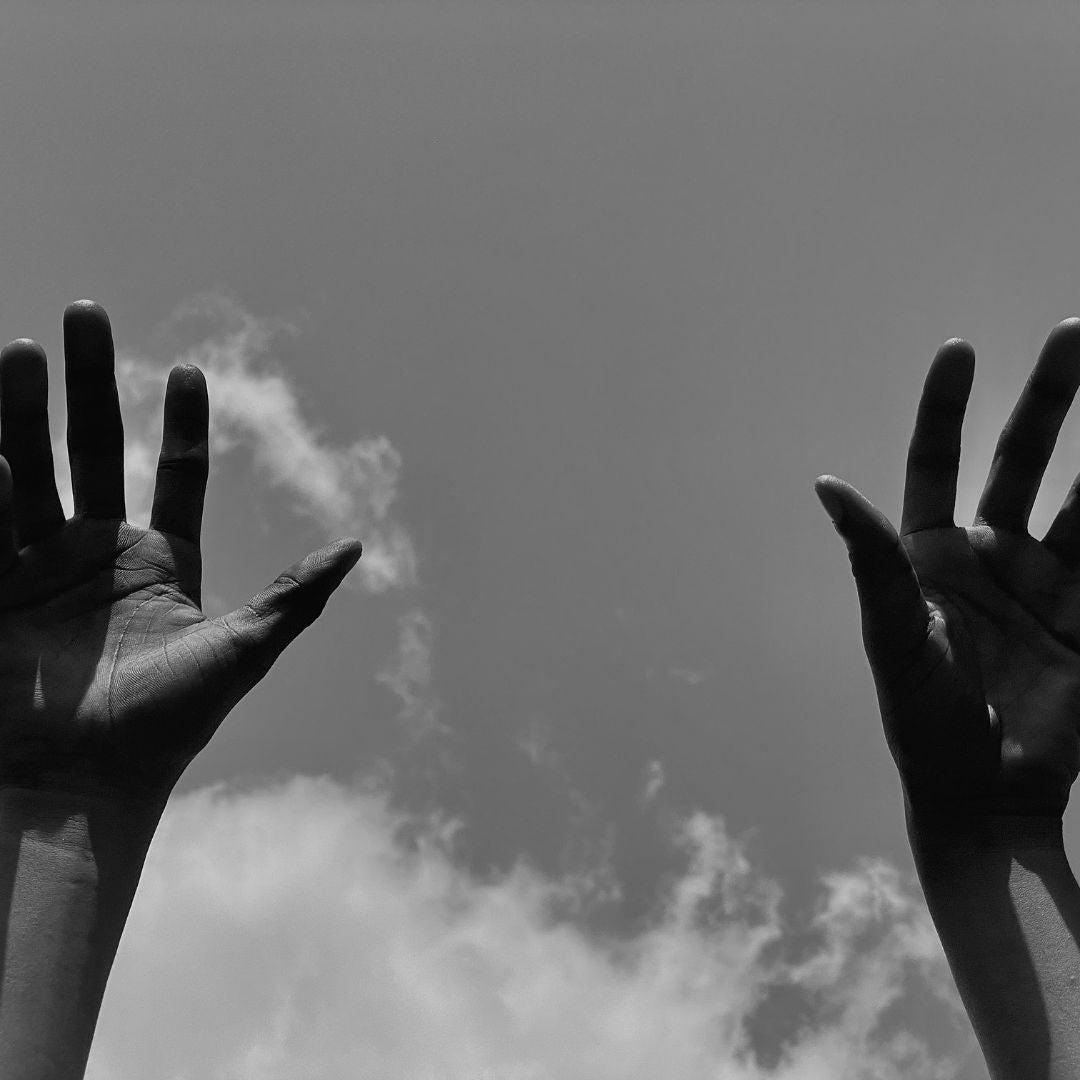 Usage tips
Place the incense stick in a suitable support, positioned vertically for optimal consumption and in a support that collects the ashes. Light an incense stick, and let yourself travel!
If you are pregnant, you can use this 100% natural incense without chemical substances or essential oils, provided you use it in a very well ventilated room and do not inhale the smoke.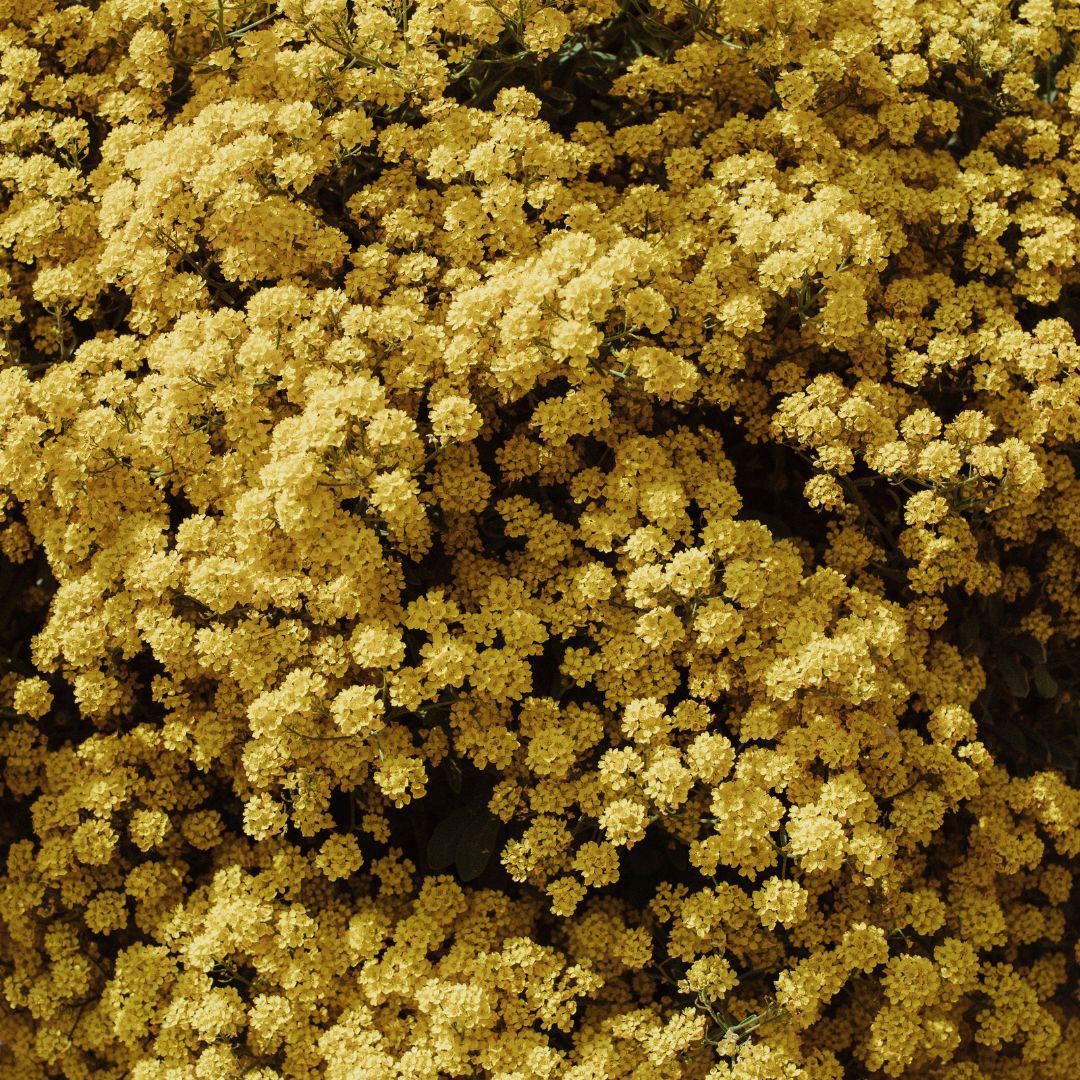 Composition
The key ingredients:

TAKE ME TO THE YOGA SHALA
Sandalwood: To relax and perfume the room

I FOUND MYSELF IN FEMALE ORGY
Jatamansi: To ward off negative vibes, relax and help find sleep

Vegan

100% NATURAL
I found myself in a female orgy: JATAMANSI AND HIMALAYAN HERBS

Take me to the yoga Shala: SANDALWOOD AND HIMALAYAN HERBS
Journal
Our latest articles